In the past few years, the popularity of content marketing has reached new heights. With the advanced technology and content evolution as well as social media evolution, the way we consume content and live it has dramatically changed. Hence the pressing need for content marketing as well it's dramatic growth in marketing.
Content marketing is a digital marketing strategy that drives profitable customers by leveraging relevant, strategized content over various platforms. There are so many different forms of content. Podcasts, music, youtube videos, captions, blogs, and engaging images. Each and every one of these content serves the purpose of driving traffic and actionable customers towards a brand.
So many different businesses and brands have proven themselves with the effectiveness of content marketing campaigns such as Dove, Coca-cola, Spotify, and apple. So it is only natural that branding companies Malaysia have to offer to create some groundbreaking and exceptional content marketing campaigns for their clients. The pressing need for content marketing is only growing and here is why you need it as well!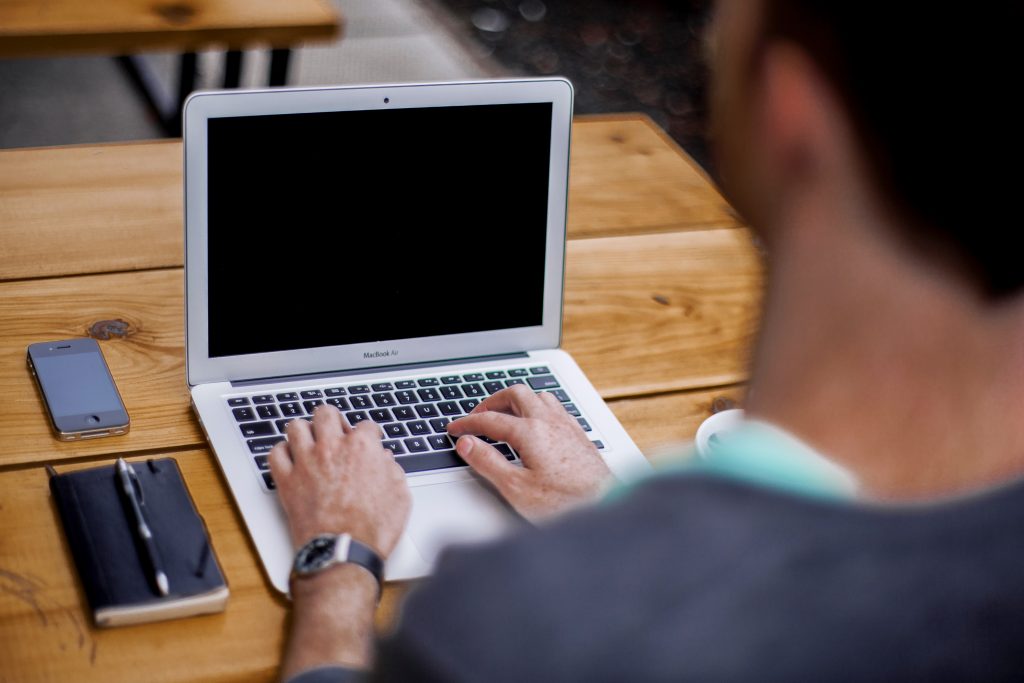 Improve Customer Relationship With The Brand
Successful content marketing campaigns and strategies heavily focus on the needs of the customer and their preferences. They follow tactics that improve their attention towards the content and increase their active participation in the content marketing strategy. For instance, the Canva content marketing campaign is world-renowned and praised by all. They focus on user-generated content and it proves to be their greatest tool. People make content using both free and premium tools of canvas and canva utilizes the content made by their users to build a relationship with them and bring them closer.
Attract Profitable Customers
There is a difference between attracting random people and attracting actionable and profitable customers that drives your business. They belong to your target market and they grow your business beyond expectations. It may not be as hard to find them with the right content marketing strategy. Content marketing should focus on the needs of these users and create content that is relevant to them to attract them. For example, TED is a platform where world-famous researchers, highly credible authors and scientists have come together to speak to a large audience. Their aim is to create a series of thought-provoking lectures which make a difference in the world. They aim to attract other speakers who are equally credible and famous around the world. Focusing on creating high-class content has proven to work since they attracted a number of highly driven speakers who made an impact on the audience. These people include world-renowned professors and geniuses like Elon musk.
Grow Your Social Media Effectively
The best part about effective content marketing is the growth of your social media. Creating highly engaging and valuable content can dramatically improve your content interaction, engagement, and followers on social media. It improves brand awareness and recognition on various social media platforms and people are more likely to share your content. Having a strategic content marketing plan can make sure you create actionable and shareable content that is relevant to social media users.
Ready to grow your business? It is time we buckle down and invest properly in content marketing!