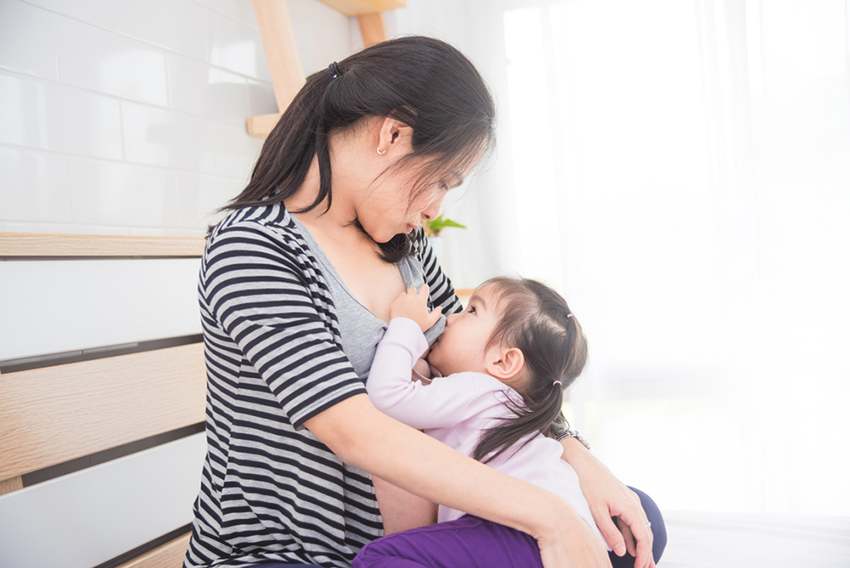 Introducing solid foods to your baby is one of the most exciting times of your life. You may be anxious about your baby's reaction to their first meal. Will they be risk-taker in the kitchen? Be prepared for a lot of mess! You're probably wondering what supplies you'll need as you get ready for this milestone so that your baby's first eating experiences go smoothly and happily. If you're shopping for baby food, you might be feeling a bit daunted by all of the options. To be honest, other than food, you don't need much else to feed your baby—certainly nothing high-tech or expensive. Find yourself looking for said essentials with mother care products Malaysia.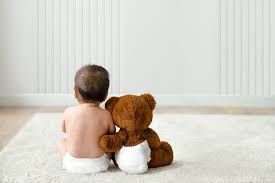 Having said that, there are a few essentials worth picking up. If you have these necessities, feeding your infant will be as pleasurable as it should be.
A comfortable booster or high chair
When your child is able to sit up alone, they are ready for a high chair. This normally occurs around the five- to six-month mark in a baby's life. (Depending on their pediatrician's recommendation, most newborns are ready to start eating solids between the ages of four and six months.) When deciding on a high chair, keep in mind the amount of counter space you have in your kitchen as well as your spending limit.
Instead of spending a lot of money on an expensive chair, choose one that will last for several children and that your baby seems to be comfortable in. Before making a purchase, it's a good idea to try out several seats. Make certain the chair is easy to clean as well. Detachable trays, for example, make cleanup a snap.
Bibs that are Simple to Clean
As long as you have enough bibs on hand, you won't go wrong with any of the available bib types these days. Due to the fact that babies tend to get into mischief, you'll want a bib that's easy to clean from the start. Waterproof bibs are essential, as are bibs with small pockets at the bottom for catching dropped food. When choosing a bib for your infant, make sure it is both secure and pleasant. Before making a purchase, it's a good idea to try on a few bibs and get some advice.
What You'll Have to Have
You just need one or two waterproof bibs because they are easy to clean in between feedings. If you're using cloth bibs, make sure you have several on hand—at least one for each meal—because they'll get really sticky.
Bowls and Dishes for Serving
You'll need a few baby-sized serving bowls if you plan on making your own baby food (which is entirely optional!). Adult bowls will work just fine, but since you won't be offering your baby adult-sized servings, it'll be more convenient to have the smaller bowls on hand to serve your baby.
The fact that you'll want to use non-breakable bowls is another incentive to buy baby-specific bowls. Using bowls that can also be used as storage containers is a great idea. At first, your baby's eating habits will be unpredictable, so you'll have to have an extra supply of food in the refrigerator or freezer just in case.
What You'll Have to Have
At the very least, two bowls should be offered per meal. If you're giving your infant several different things at once, there's a good possibility that one of them will spill. Having extra dishes on hand can also be a lifesaver while caring for little children because it can be difficult to keep up with the dishes that are generated.
Hailey Fisher October 6, 2021 Defaultbaby, baby product, essentials, living, motherhood, nursery, parenthood Read more >