Whether you are at home or at the office, the internet connection has become a must-have. For you to have Internet access, you are required to have a broadband plan. We use the Internet on a daily basis for a wide range of reasons. Small children, students, working adults and the elderly use the internet to carry out tasks. Therefore, this is clear that everyone requires fast and reliable broadband in Malaysia. For those who are looking for a fast and reliable broadband plan, be it for your home or office, apply at https://jomapply.com/time/ and choose the perfect plan for you. 

Reasons Why Superfast Broadbands are Essential
Superfast broadband is necessary to support the increasing number of devices in the home.
Without superfast broadband, consumers miss out on bandwidth-intensive services such as TV and video
Provides improved performance for delay-sensitive services, such as online gaming and voice and video telephony
Superfast broadband enables home working and can improve work-life balance
Superfast broadband connectivity is essential for many businesses
Firstly, superfast broadband is necessary to support the increase in the number of devices in a home. Whether you live on your own, with your partner or with a big family of a dozen, the number of electronic devices that use the internet at the same time in a day may shock you. In general, a smartphone is a device that almost everyone will have. Other than smartphones, you on your own may have a laptop, tablet and TV at home. Imagine each of your family members or housemates having two or three devices to use every day. All these devices will be competing for the same limited bandwidth when they access the Internet, and basic broadband services with slow speeds will increasingly become a major problem in completing their tasks that require an internet connection.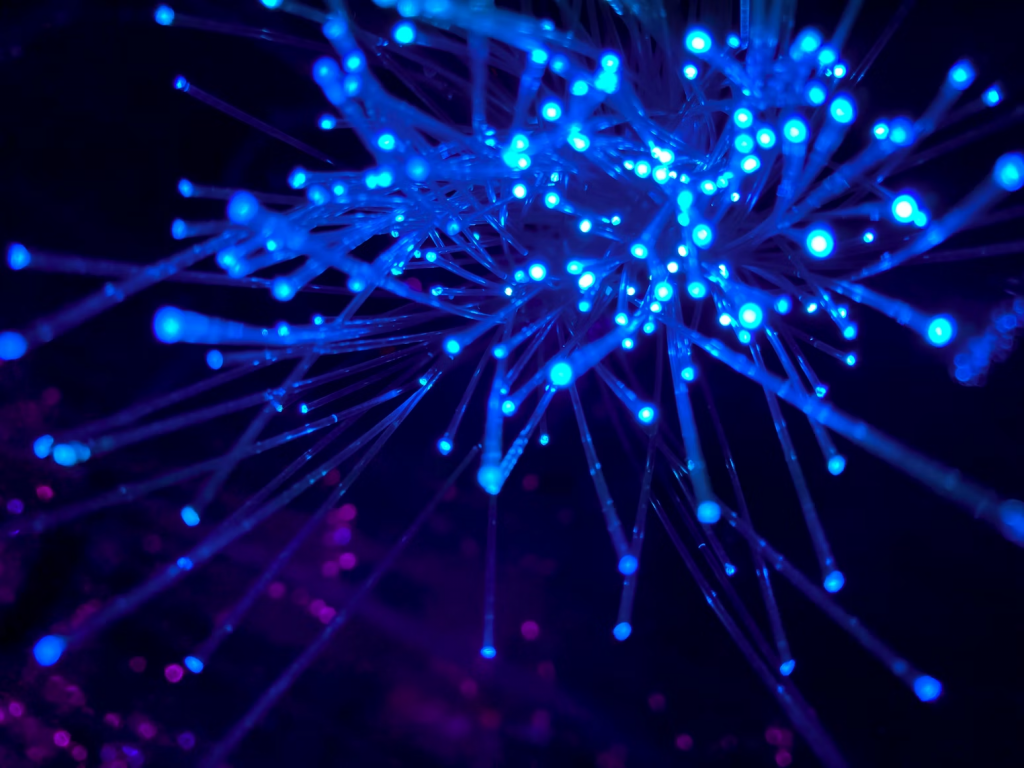 Next, if you have a slow broadband connection at home, the possibility of the video quality on the televisions and laptops is low. This is due to the fact that broadband is not capable of keeping up with the internet connection used by all the devices in the house. In order to make sure that all the devices at least get an equal amount of internet connection, there is a high chance of the quality of those who watch videos being degraded and face problems like buffering.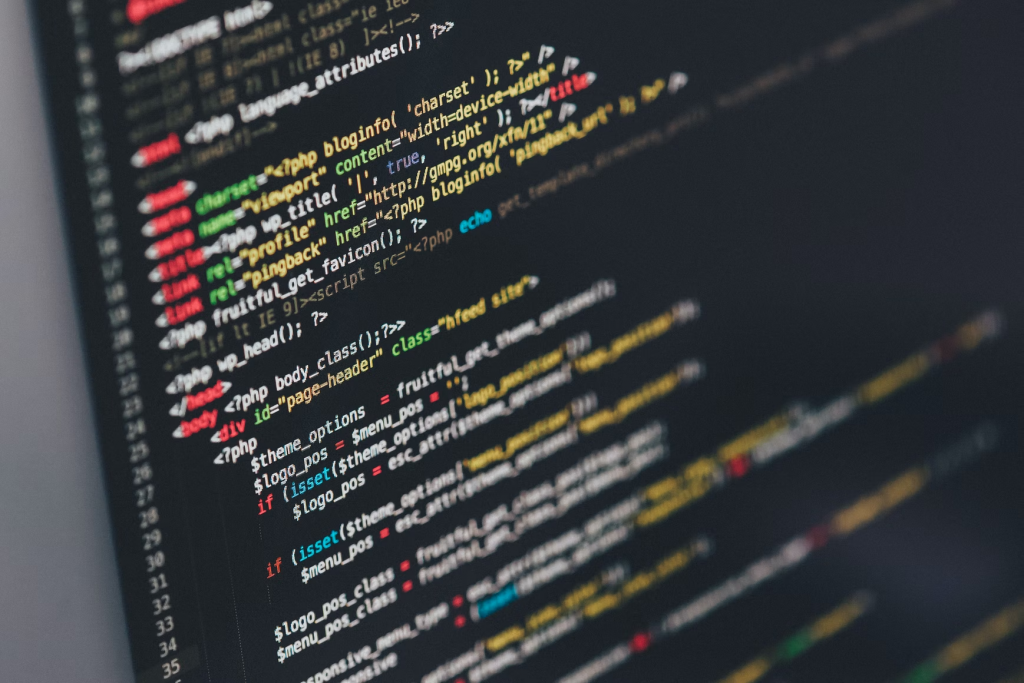 Third, a superfast broadband connection provides improved performance for delay-sensitive services like online gaming and video calls. Online gaming is not only carried out on PCs but also on your smartphones. Online gaming is a very common hobby and form of entertainment for individuals of all genders and ages. If you were to have at least two or more members in a house who play online games on an often note, strong broadband is absolutely necessary. Online gaming does require a strong and reliable internet connection. If the internet connection was to be unstable if many devices are used, then the possibility of the gamers having their gaming devices shutting down or lagging will rise. It will make it almost impossible for them to play online games.
Hailey Fisher July 1, 2022 Defaultbroadband, jom apply time, malaysia Read more >