Fruits salads, much like vegetable salads have taken the recent spotlight. They have had a recent breakthrough on various social media platforms among influencers and even normal users. They have been sharing their own individual fruit salad recipes and concoctions on places like TikTok and Instagram with the aid of fun music and voiceovers. People all over the world have come to love this very particular coconut fruit salad in their life. 
Fruit combinations such as strawberries, blueberries, pineapples, kiwis, apples, and pears are mixed in with coconut water to make a "fruit cereal" on the other hand, much like a fruit salad. The internet dubbed it as a healthy alternative to the normal milk and wheat cereal we have, which is full of sugars and unhealthy fats. 
So besides for the sake of internet trends and more, why else should we take on the task of making our fruit salad? What are some health benefits of eating a fruit salad every day?
You Can Get Your Daily Portions
The World health organization recommends five daily portions of fruit every day. This portion can be a fistful of fruits, consumed at different times of the day.   Sometimes, we find it a little too hard to get five portions five different times. It is easier to get the five portions in one sitting. And for that simple convenience, fruit salads have been a blessing to all of us. We are able to get more than just the day's daily nutrients in one healthy sitting. 
Glowing Healthy Skin
Healthy skin is reflected by what we consume. How and what we consume makes a great change in the way our facial skin and body radiate. Are you eating more junk food than you eat a fruit salad every once in a while? This can potentially be reflected on your face. 
Hydration
Many fruits are aimed to give us hydration. Such as melons, water melons, honeydew melons, grapefruits,  oranges, grapes, coconut, and lychee. They pack a high content of water along with nutrients in their fruits. So if you are lacking some hydration, and you feel the hydration on your face, and skin, it is time we make a yummy hydrating fruit salad.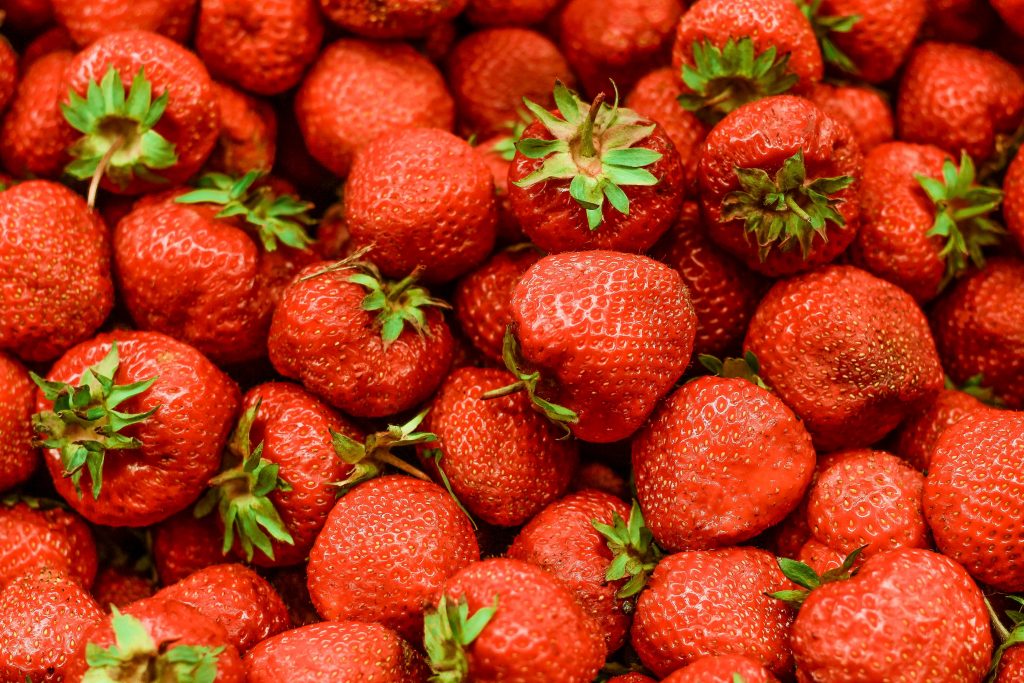 Tons Of Nutrients And Vitamins
Another benefit of fruits is the enormous amount of nutrients we obtain as a result. Fruits of all different combinations are in the salad. Orange gives vitamin C. Grapes give both vitamin C and vitamin K in abundance. Avocados and kiwis give a high content of vitamin E.  Mangoes, cantaloupe, papaya are all responsible for giving us a huge pack of vitamin A and bananas are extremely high in potassium and magnesium content.  Imagine getting all of your vital nutrients and vitamins in one big bowl, every day. 
Boosts Our Immune System
In recent times, the status of our immune system has never been more important. We need fruits and it's a defense to guard up against deadly diseases and viruses such as COVID 19. Fruits are also associated with having high antioxidants, improving our health and thereby improving our immune system. 
Whether we get imported fruits online Malaysia or we get them at the local grocery shop, it is important that we learn how to incorporate fruits into our diet in a healthy manner!