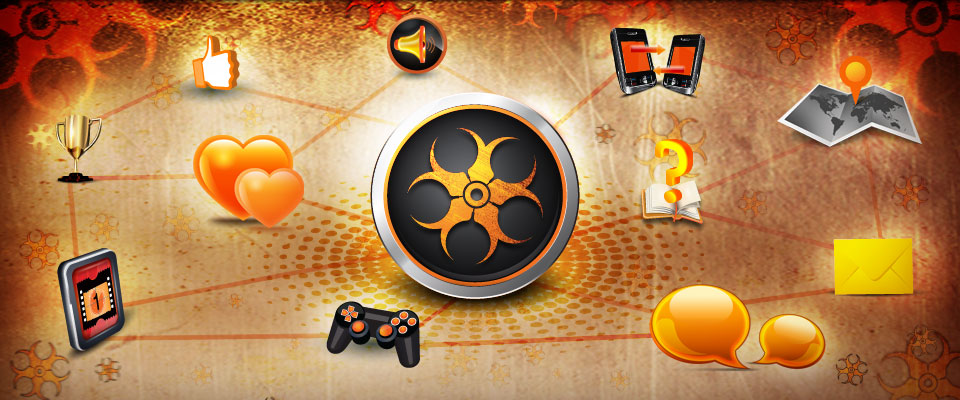 Call Whoever, Whenever Without A Number With KALL!
Check out KALL the latest voice call service for Kolony! No phone number is required, you only
need a nickname to talk to your peeps! How cool is that?
To make KALL:
Just type KALL <nickname> and
send to 25333 to talk to your FRENZ.
To receive your call, your FRENZ
will need to send Y to 25333.
To reject your call, your FRENZ
can just send N to 25333.
To buy KALL minutes:
You can choose the pay-per-use option or purchase KALL Minutes to talk.
Just send KBUY KALL to 25333 to see the list of KALL Minutes,
then send KBUY KALL <amount> to 25333 to purchase.