Do you know that studying Administration puts you in a broad job market? Yes, but the advantages do not end there. Find it out!
Did you know what they used to say about Administration? That was the course chosen by those who did not know which career to follow, among the traditional ones at the time, like Medicine or Law.
Of course, this has been going on for a long time, and a lot has changed since then.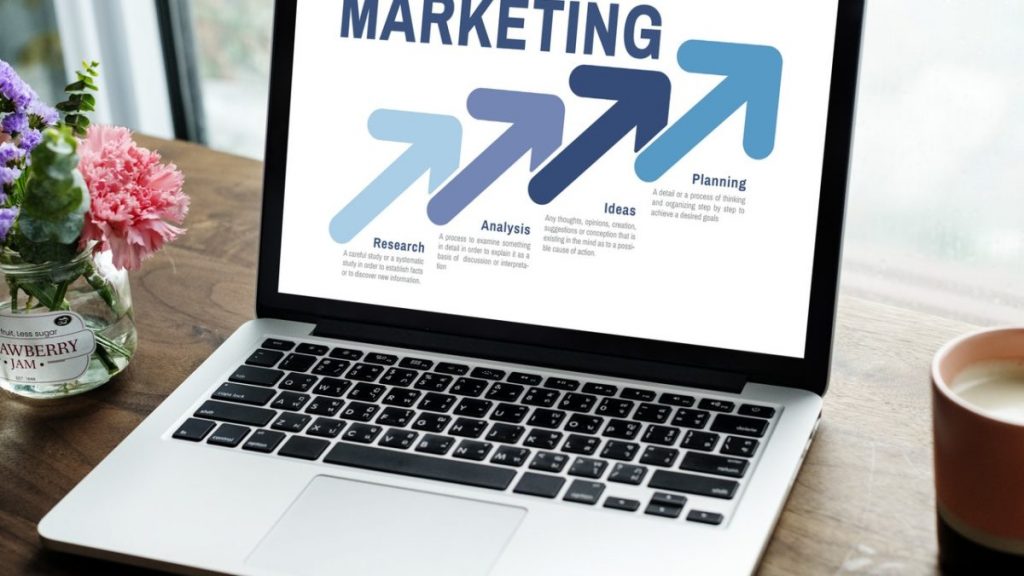 Why study Administration?
Let's give you 3 main reasons to choose this career:
1. Large market
Administration training does not only place company administrators in the job market. Business management is actually just one segment of management.
The Administration course prepares a generalist professional, who can act both as a general administrator and as a functional administrator (by sector, for example: strategic planning manager).
2. Career opportunities
The professional graduated in Administration has the option to work in private, public, Third Sector companies or to be an entrepreneur and have his own business.
Here are some possibilities:
Business Administration
The business administrator manages and coordinates the company as a whole, from the functional organization to the business strategies for the organization.
Financial management
One of the most common paths for managers is the financial sector. In this segment, he is responsible for all types of activities related to the organization's monetary movement, such as working capital, profits, cash flow, etc.
Human resource Management
One of the sectors that most absorb professionals is the administrative area. In this sector, the administrator's main activity is to take care of the issues that involve the relations between the company and employees, from hiring and training to the termination of the company.
Entrepreneurship
The administrator leaves the undergraduate course with conditions to manage his own business. The entrepreneurial profile, in fact, is very high, This is also a characteristic well regarded by contractors.
This branch of Administration even has its own course. Widad University offers technological degrees in Entrepreneurship.
Audit
As an auditor, the professional monitors analyze various documents, as well as information from a specific department of the organization, in order to identify problems and propose solutions. You can learn more about audits and numbers when you apply for a kursus perakaunan nearest you.
Consultancy
As a consultant, the administrator can assist managers and work teams in the most diverse types of processes, such as strategic planning, implementing a quality management system, business or financial consultancy, among others.
Quality management
Increasing profit and productivity without compromising the quality of processes is one of the main functions of a quality manager. Its objective is to find ways to optimize resources and satisfy stakeholders (customers, shareholders, suppliers, community, etc.).
Environmental management
Organizations need, more than ever, to commit to social and environmental responsibility and sustainable development. Who has a profile engaged in environmental causes, can direct their career in this area.
If you are interested to read more, click here.