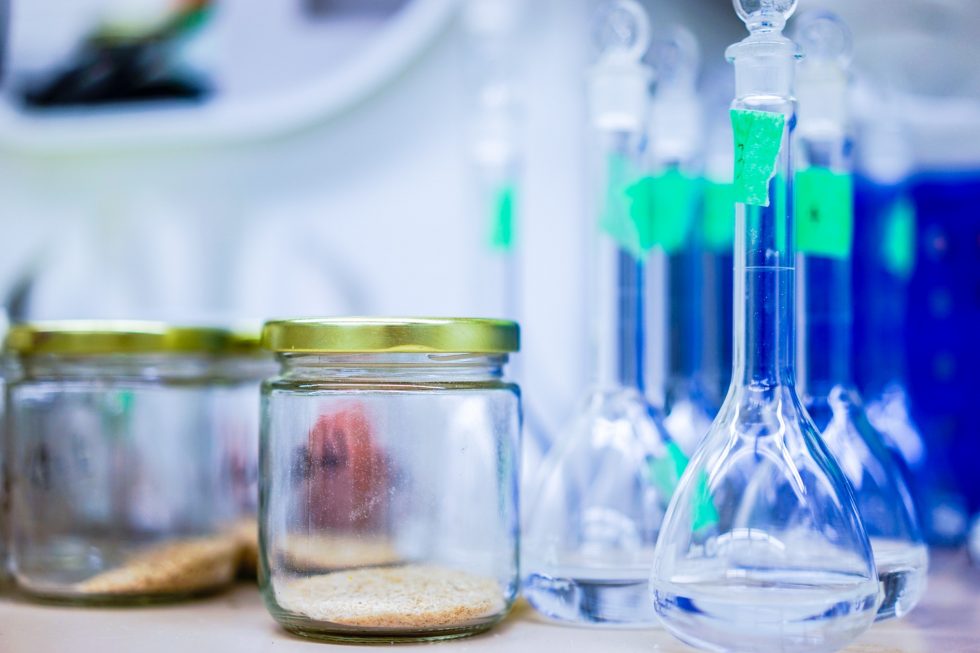 There is a vast range of laboratories out there, it's not just a 'science laboratory' or just a 'laboratory'. These different laboratories have several specific purposes, practices, and functions that set them apart from other common types of labs. Apart from abiding by safety rules, and following safety equipment that is needed in laboratories, labs also must abide by the iso 17025 Malaysia. Here are the types of laboratories.
Diagnostic laboratories
This type of laboratory is commonly used to run clinical tests such as urine, triglycerides, or cholesterols. This laboratory's users are usually health professionals who mainly use the laboratory to complete tests to diagnose patients' illnesses. Hence, from that point on, they will figure out the preventive steps and treatment for patients after that. Follow-up experiments would occur in case there is a rejection or approval regarding a diagnosis. Additionally, they need the tests so that their is diagnosis correct and provide patients with the correct medicines so there won't be negative side effects.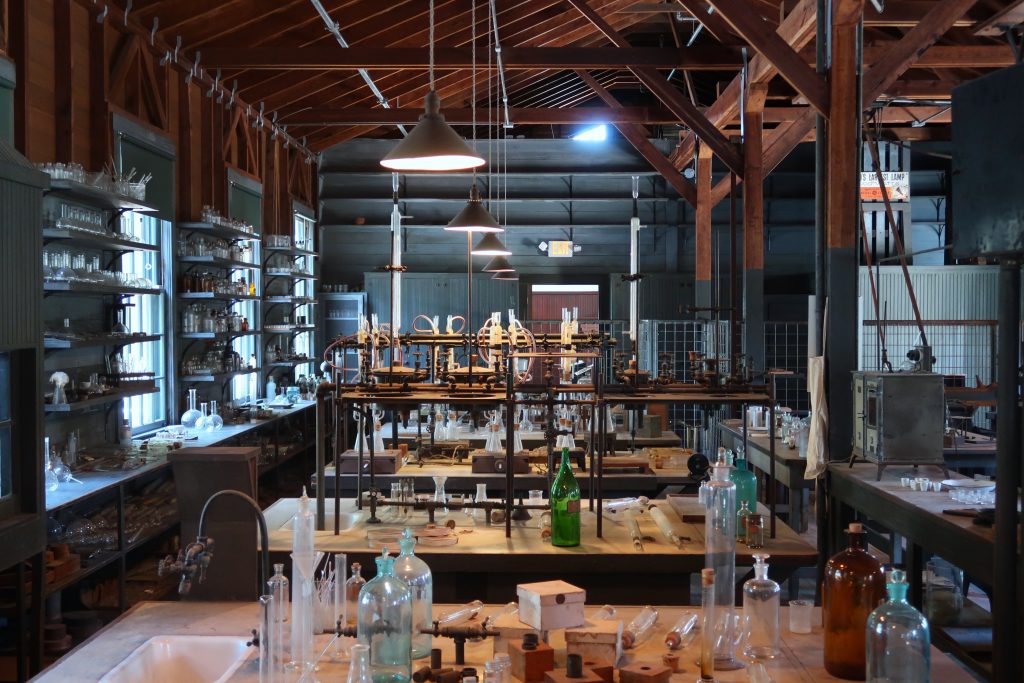 Hospital laboratories
This works almost the same as a diagnostic laboratory, however, this type of laboratory primarily functions to gain information about patients' health. The result then would contribute to the diagnosis, treatment, and disease prevention. They may sound almost similar to a diagnostic lab, however, a hospital laboratory is located in a hospital and it sometimes may have to collaborate with emergency work.
Clinical laboratories
This type of laboratory facilitates several lab procedures in order to help physicians diagnose, treat, and manage patients. The lab will analyze and conduct tests harvested from patients to create a plan so that they could address the needs of medical and public health. The lab is located in or near a hospital so it would be easy for physicians and patients to access the lab in case there are tests that need to be run.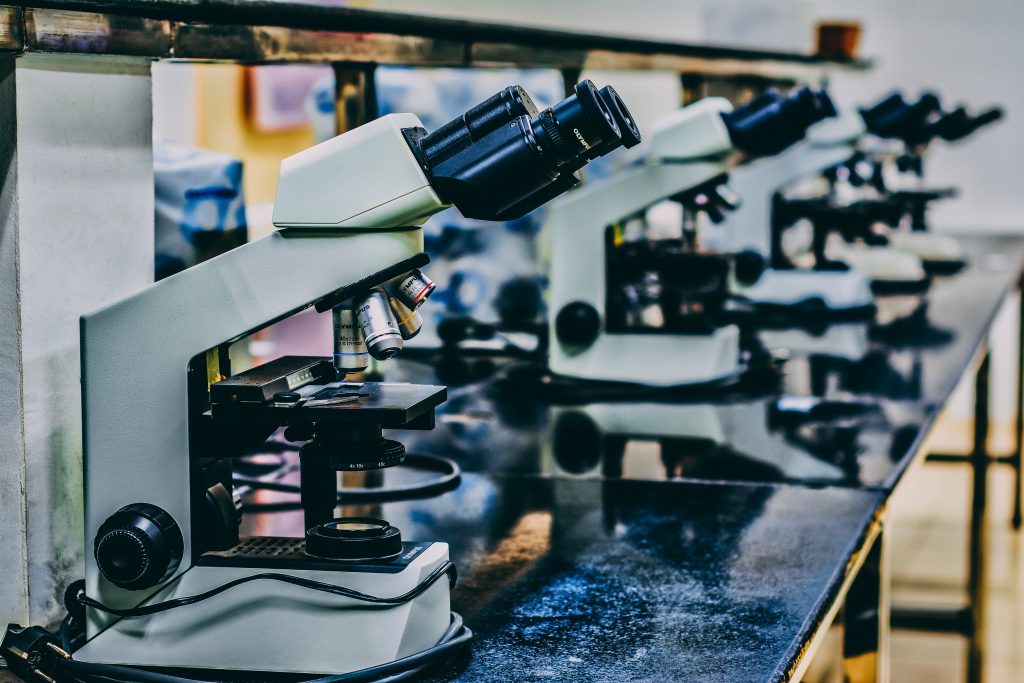 National laboratories
National laboratories focus on science and humanities as well as shed highlight on completing tests that are qualitative or quantitative. Just like its name suggests, it takes on projects that are on a national level and ones that might benefit the nation. This type of laboratory takes on various energy-related national projects such as nuclear weapon programs or Human Genome Project.
Research and university laboratory
This type of laboratory is usually situated in a university and serves principal investigators and post-doctorates. It is commonly used to conduct scientific research or research in the humanities. Additionally, research and university laboratories would include research labs and teaching labs as well. This is so that it is easy for students to demonstrate and practice as well.
Hailey Fisher October 6, 2022 Healthlaboratory, types, types of laboratory Read more >