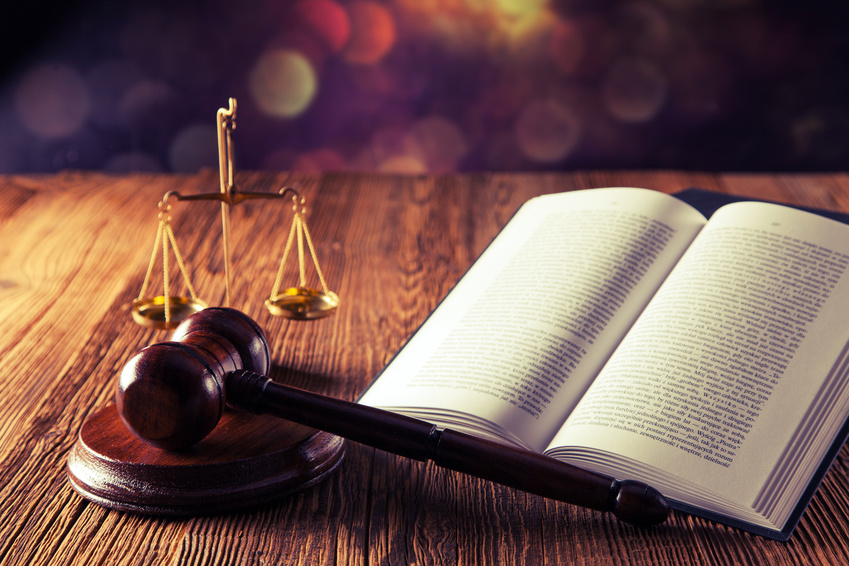 Alternative dispute resolution(ADR) acts as an alternative to litigation (court). This is where disputes are resolved, and they come in many forms. The sector extends its services to marital relationships, adoption, commerce and business, amongst others. One of the most effective forms of ADR is arbitration. This is where an arbitrator is the decision maker. They are experienced and well-versed in law and policy in their respective fields and work with evidence to reach a verdict, much like a judge does in court. There are several reasons why people turn to ADR for their conflicts. It is often cheaper, provides confidentiality and takes less time to resolve a problem as compared with court cases. Therefore, if you are considering turning to arbitration for conflict resolution, here are a few things to know about its purpose and role.
The Selection Of The Arbitrator
Unlike in court cases, the arbitrator is chosen by the disputing parties. Oftentimes in contract clauses, the mention of arbitration is included in the case of disagreement. Once the arbitrator is selected, the arbitrator reviews the issue and the evidence provided, either at a centre, remotely or through hybrid hearings that combine the two. They go over the evidence, listen to the disputing parties and then proceed to make a decision. There are numerous bodies that provide experienced arbitration services and more. While the larger ones are more expensive, the smaller firms are also effective in their proceedings and they still, generally, cost much less than taking the case to trial. Some work independent of any firm as freelancers. In the process, many parties often consult their own lawyers as well if large sums of money are involved.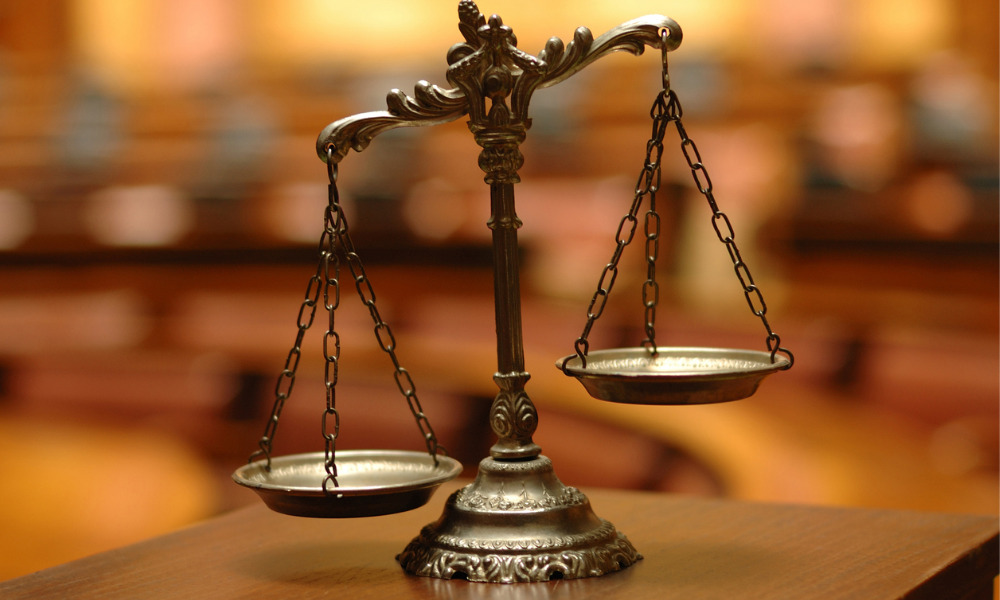 The Difference Between Binding And Nonbinding Arbitration
When the arbitrator reaches a conclusion, the decision may be either binding or nonbinding. In the case that it is binding, it means that the issue cannot be taken to court for further consultation and it must be acknowledged by the disputing parties. However, if the verdict is one that is non binding, the parties are not held to it and can therefore seek the legal counsel of another arbitrator or take it to court as a trial.
Is It Beneficial?
Arbitration certainly has its perks. Aside from costing less, the proceedings are kept confidential, swift and easy to follow. However, there are downsides to it. There is often the worry of power play between the disputing parties, the objectivity of the arbitrator and the effect of the confidentiality clauses that keep proceedings private. The lack of transparency determines that the case will not be accessible for reviewing or for questioning. At the end of it it comes down to your business, your financial standing and the contract that you signed with your partner. Arbitration is good for small disputes, however the larger ones may require litigation.
Hailey Fisher October 9, 2021 Legal Mattersarbitration, hybrid hearings, law, legal issues, litigation Read more >