We have all witnessed a few days where lost our files because they crashed or we accidentally did not save them or simply forgot to.
Some of us have lost years of precious memories, vacation pictures in the Bahamas, renovations of your home retreat, wedding pictures, videos, childhood momentums, lecture notes of three to four years, data of books and directories, important excel sheets, years worth of data analytical sheets, sales information, and even employee records. In worst-case scenarios, important organizations such as the government, ministries, and police departments also have had few incidents where thousands and millions of data were compromised as a result of a lack of a proper alpha backup system. 
So ofcourse, with so much of daily lives benign recorded and everything going digital, the significance of data backup systems has never been so prevalent. A data backup allows us to have a copy or an archive of important information, videos, posts, images, and files, whatever format they are, proper hardware or even software for backup can make all the difference in the world.
There are so many different types of backup systems around the world. Both hardware systems and cloud systems can be used for the purpose of data backup. Both have their own set of pros and cons. A hardware backup system is something that we are all very familiar with. They have been around for a very long time in so many different formats. Hardware backup systems can be sued without the aid of the internet but they require a hard drive and the cost depends on the number of gigabytes. They are much safer compared to online backup solutions since they are kept aware of the world of the internet in a physical location. The access is difficult, it is easy to use and familiar to everyone. But it can easily be stolen, depending on the security level. It can also potentially be broken or lost in the case of a natural disaster. It also can be extremely expensive to have a hardware backup system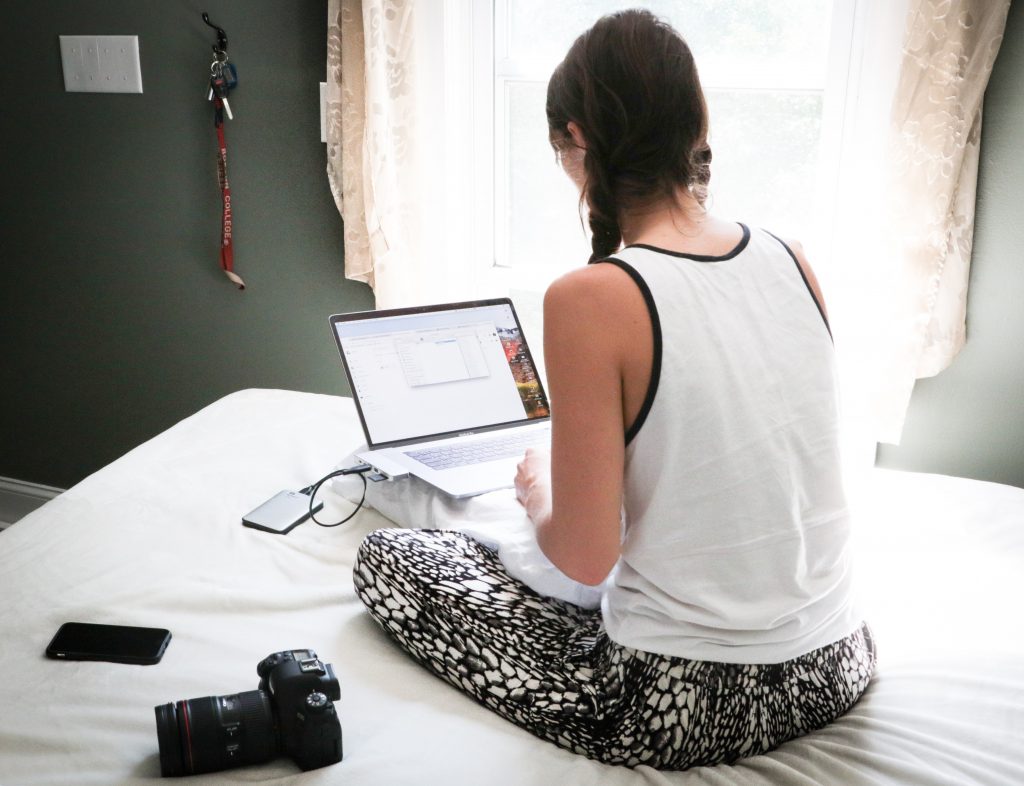 A cloud backup system for your data may be a much smarter solution if you are not a large business or an organization. However, in today's world, even the biggest companies such as Microsoft and Google use cloud systems. They are extremely effective at storing our data and the storage can also be automated. They can be easily done, and the access is much faster. But on the other hand, the possibility of a breach is higher especially if our data is not encrypted. Many cloud systems require us to pay on a monthly or a yearly basis so the constant cost can add up, unlike the hardware systems which is a one-time payment only.
No matter which software you use, backing up our data is so important. Sometimes we lose our phones and we lose years of worth of data. Imagine losing all your contacts, messages, loved pictures and movies, and even songs. Around the world, 113 phones are lost every minute. And most probably most people have never done any data backups on their phones. Losing our data is not an easy matter when we rely on data for everything.