There are various types of laboratory furniture like the ones made from wood, plastic and even stainless steel laboratory furniture. Besides keeping all the items in the lab safe and secured, the lab furniture actually contributes to so many benefits, be it for the technician or the laboratory itself. 
Maximize productivity of the lab technician
In order to reduce repeated stress injuries, ergonomically designed lab furniture is needed. It is meant to keep technicians in supportive positions. When you furnish your lab with furniture that is ergonomically built, you contribute to the overall health and wellbeing of all of your technicians. It will ensure that your lab technicians remain highly productive while operating toward their job objectives by carefully constructing your lab to protect your workers. Employees can focus on their job for much longer, which protects them from fatigue and soreness.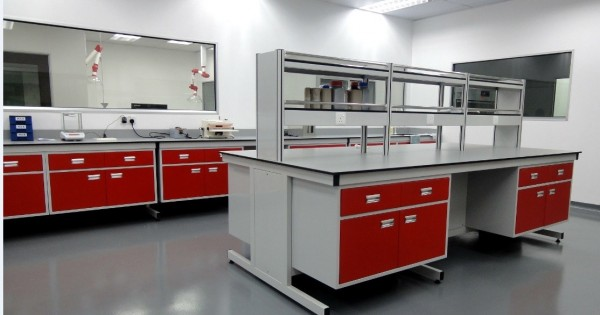 Cost effective
Cost effectiveness is the main advantage of laboratory furniture. Depending on their changing requirements, businesses may need to scale up or scale down their lab environments and this has to be done quickly. By utilising laboratory furniture, you may avoid the cost of actually building a whale lab from scratch and actually invest in what you only require at that time. This gives you the opportunity to plan for potential development while providing a cost-effective solution to build your lab as you grow.
Flexibility in meeting your lab's requirement
Most of your laboratory staff will require specific equipment to carry out their job and duties. They may be unable to execute their given responsibilities if the furnishings and equipment do not best suit their individual demands. You may thoroughly personalize each workstation with laboratory furniture to ensure that your technicians are supported in completing their jobs. To establish unique workplaces for each of your technicians, you may quickly improve the work surface, add various protections to it and even vary the size of the modular lab furniture. This part is completely flexible and can be done according to your liking and needs.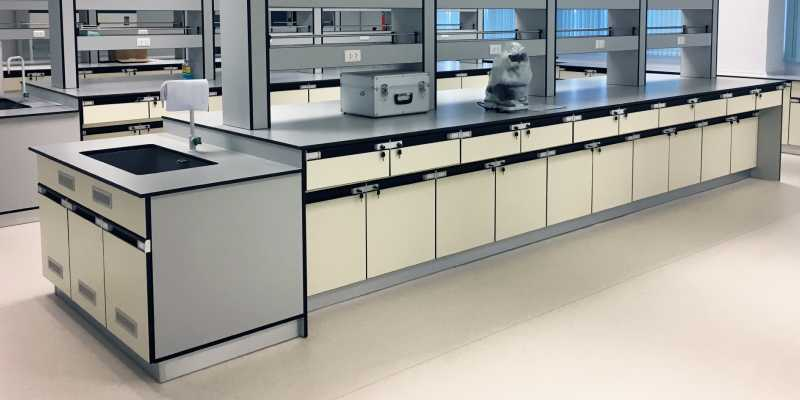 Options for reconfiguration
Businesses may alter or expand their lab procedures as they develop. Therefore, it's crucial that the furniture you decide to buy can develop alongside you. As the pieces can be built upon one another as necessary, modular furniture makes your current lab space ready for expansion. Without having to continually start over with new furniture, modular laboratory furniture enables you to grow into larger facilities or modify existing lab space to encourage future laboratory functions.
Able to meet safety standards
Safety is always the greatest priority in a laboratory setting. By adhering to the industry standards , lab furniture actually  promotes this adherence to a total safety environment. When looking got a lab furniture, look for the ones that have been produced in accordance with strict guidelines by the related institution. Be sure that the electronic components in any furniture you buy have a UL listing. Because volatile compounds might be used in lab settings, safety should always come first. Many less expensive imports are not produced to the same high standards.