Malaysia also not to be missed to be infected by the spread of the Covid 19 pandemic. The number of people that have been infected by this Covid 19 was increasing rapidly day by day. The highest number of people that have been infected in Malaysia has reached up to 1228 peoples which is a very worrying situation. The research has found out that the Covid 19 virus has become easier to spread because of the Sivagangga Cluster where the virus is coming from Egypt and Pakistan. The Covid 19 virus from this cluster is known to be a super spreader which has a high ability to spread from one person to another person in a short amount of time.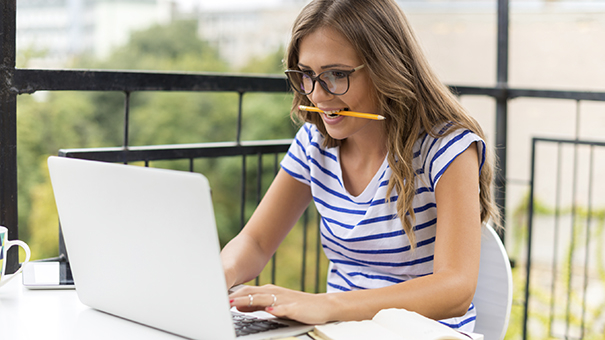 Covid 19 virus has affected the economic sector in Malaysia in which the economic rate has become slower than usual because many people had to stay at home because of the CMCO and there are also many workers who have to take a hiatus from their jobs or quit from their jobs. Even though the economic rate in Malaysia has become slower, there are still a few jobs that you can do during the CMCO in Malaysia. One of the side jobs is an e-commerce seller where you can sell any types of things such as foods, products, or even basic needs on the online commerce platform like Shopee, Lazada, and many more. During the CMCO, people will stay at home and there might be several things that they need to buy but they can not go out to buy it. So, we can take this advantage to sell our things online so they can buy it online without going out of their house.
Other than that is a delivery person. Because of the CMCO in Malaysia, the request for a delivery person has increased rapidly since people can not get out of their house to get the things that they wanted to buy. With the existence of the delivery person, people can just order food or things from their home and wait until the purchased item to arrive in front of their house. For example, the online delivery platform such as Foodpanda that you can use to order food from a restaurant or fast-food chain that is located in your home area, and they will deliver the food to your doorsteps. This is really convenient for everyone especially during the CMCO in Malaysia. You can order Haidilao products online by searching for grocery Malaysia.
In conclusion, Covid 19 really has brought a big impact on Malaysia especially the economic rate in Malaysia that has become slower and many people have lost their source of income due to the CMCO. However, there are many ways that we can do to generate side income while staying at home during the pandemic of Covid 19. Staying at home does not mean we can not do anything, as usual, we do during the normal day. But, keep in mind to stay safe even in the house and remember to wash your hands frequently to fight this Covid 19 pandemic. Read a lot of interesting articles here.