We are surrounded by an endless amount of chemicals. From essential ones to completely unnecessary ones. From the best chemical supplier in Selangor for our home renovations and sanitization to the unnecessary exploration of chemicals in our food and consumption cycles.
We are used to dealing with chemicals. Our lives have taken a complete revolution since the industrial revolution and the increased investment of chemicals in all of our products. The convenience, ease, usability, and functionality it brought were immense and irreplaceable. But coming to 2021, we are seeing some very irreversible effects of chemicals on our environment and climate.
Our waters are destroyed and lakes are contaminated with unethical disposal of chemicals. Fabrics are infused with chemicals and food preservation is impossible without the usage of chemicals. The effects and harmful impact of it on our health is still yet to be fully explored by science. But enough research suggests how chemical usage has contributed to deadly diseases like cancer, heart diseases, and many more.
So what's the ideal solution? Many have taken different routes to tackle the crisis of chemical infatuation among us. Some reduce it, some eliminate it together. Some switched to organic living and living much more sustainably. Perhaps this is the perfect solution we have all been waiting for? Switching to organic products and living a zero plastic life with minimal chemical investments. 
Of course, chemicals are hardly avoidable, but how does switching to an organic route change our lives for the better?
Better Health And Skin
Organic products such as organic food are normally made free of chemicals. And chemicals responsible for many different diseases in our lives. They have a negative impact on how our blood, bones, and nerves develop. Children exposed to more chemicals than organic products are also seen with visible differences in their health. Chemicals can impact our lungs, heart, brain, and even our mental health. Some of the chemicals used in the process of food production are seen to be making changes to our body fat distribution, liver health, blood glucose levels, and hormone levels. They are also seen to cause brain problems including some memory issues as well as distorting our vision.
Perhaps the biggest difference we see with the switch to organic products is the change it makes for our skins. We are exposed to fewer allergens and less processed food that can cause skin imperfections. Organic produce also gives us more nutrients, minerals, and vitamins compared to those that are processed with chemicals.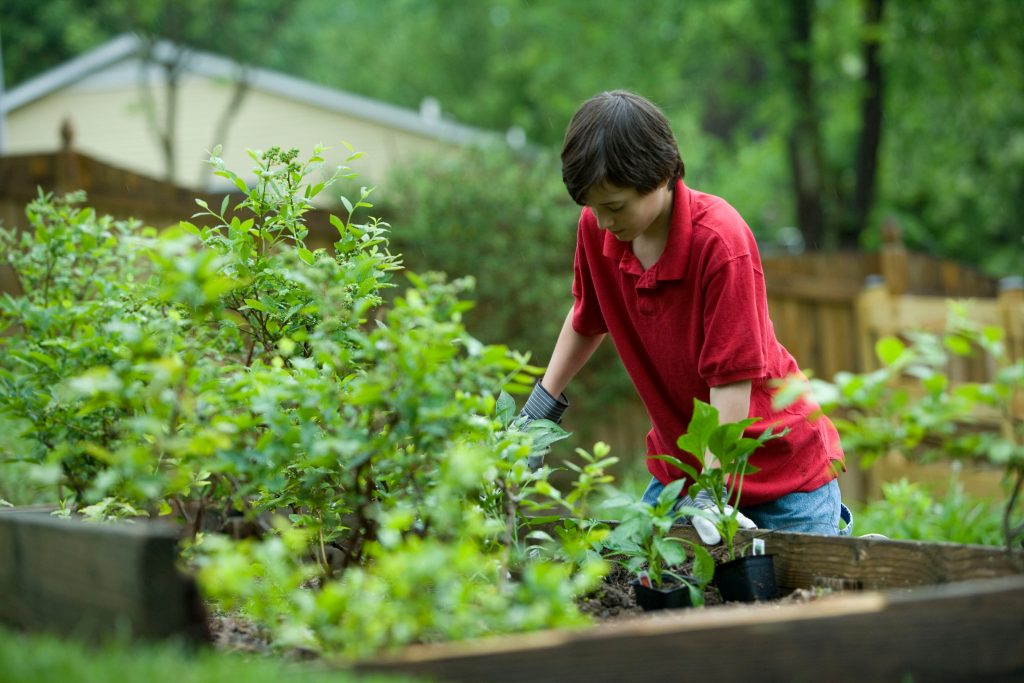 A Safer Life For You And The Environment
Organic produce and consumption is a safe process for many. It is safe for farm animals, safe for plants, and also humans. It does not involve brutal practices of the modern world and does not support the unethical consumption of animals and plants. Organic produce also contributes to a moderate diet that is well-balanced and healthy. This has many benefits for our health and the known benefits are only growing.
Improved Sense Of Accomplishment
We cannot ignore the impact of going organic has on our mental health. Many who had experience with living organic life are said to experience a better sense of accomplishment, confidence, and happiness. People who live organically tend to spend more time taking care of themselves, spending time on their plant gardens, and taking care of animals. All of these practices have a direct impact on how our mental health improves.
Living a life with organic produce is not always about a hundred percent cutting off chemicals. This is quite impossible to do so but we can do our best to practice making a conscious choice in our lives that benefit both the environment and ourselves.