Laboratories are one of the hubs for human development and innovation so far. This means that they would have to work with unknown and even dangerous items and substances frequently. Including radioactive materials, which are one of the deadliest materials on earth. Not only in Malaysia, but the whole world also has some shared safety protocols that require a certain amount of laboratory equipment Malaysia providers have to meet. 
Before working with radioactive materials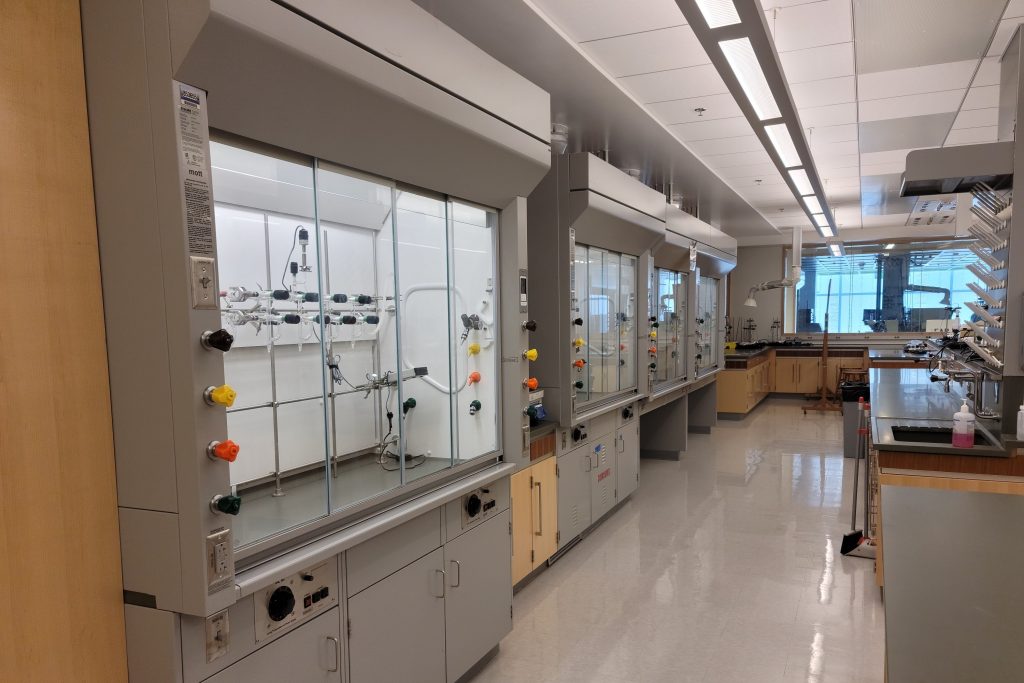 Planning and keeping precautions are always the best way to ensure the safety focuses are met. Dry run with your team on a replicate material first and note down difficulties that arise during the process. This will minimise the potential risks and reduce operating time in real actions.
Rearrange the workspace to facilitate a more convenient environment by eliminating unnecessary equipment and making more moving space with safely required tools.
Specifically label radioactive experiment-related equipment, containers, and areas that support the process with radioactive labelling tape. Dedicate equipment like pipettes and glassware to radioactivity work to help avoid cross-contamination.
Apply absorbent materials and trays to confine spills and reduce potential contamination.
Setting up traps to collect radioactive particles is essential, such as vacuum line traps.
Carefully plan the experiment process so that your team will not create any mixed waste like hazardous chemicals or biologically active material combined with radioactivity.
Make sure to have a calibrated operational survey metre with a pancake probe, or a scintillation probe (for tasks with low-energy gamma or x-ray emitters).
Working with radioactive materials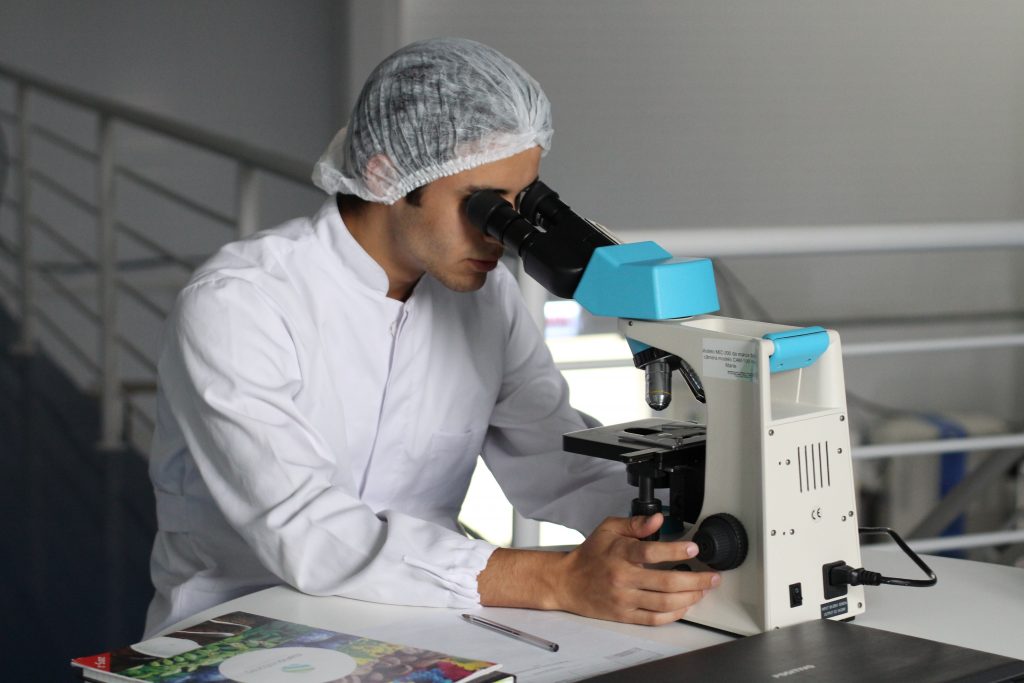 Minimising the exposure time with the radioactive material, the shorter the better.
Keep as much distance between yourself and the radioactive material as possible.
Wear personal protective gear, you have to at least have a laboratory coat, gloves, safety glasses, and close-toed shoes. The experimenters should also wear whole-body dosimeters when dealing with radioactive materials, and extremity dosimeters if provided. Wear either a single or double pair of gloves, depending on the radionuclide you are working with. Make sure to select gloves that are suitable for the chemical and other hazards in the experiment.
Change the glove regularly, and you must always assume that the gloves are contaminated until proven otherwise – making sure not to spread the contaminants. Do not leave the lab or touch things outside of the workspace. Have the gloves removed carefully from the inside out, ensure the gloves are properly disposed of and immediately wash your hands. 
Apply remote handling devices (forceps or tongs) to handle stock vials, sources, and potentially contaminated items.
No food, drinks, or smoke while operating, and leave no skin parts exposed to the workspace while working in a room where radioisotopes are handled. Be Careful not to rub your eyes or scratch the exposed areas of skin, and touch your hair.
NEVER pipette by mouth, instead, use automatic or remote pipetting devices.
Allow sufficient time for frozen stock solutions to thaw before trying to withdraw an aliquot. However, if you are working with 35S-methionine, cysteine, and Translabel® refer to the related worksheet for 35S volatility.
Carefully handle and dispose of spin (centrifuge) columns. Place used columns in a sealed container, which could be a capped tube or ziplock bag when discarding into the radioactive waste.
Ensure the application of shielding for the radionuclide, and an efficient shield should protect all directions. Place the radioactive material close to the shield to maximise the blocking effect provided by the shielding.
Never shield high-energy beta radiation (e.g. 32P) in high atomic number materials such as lead, as secondary radiation (Bremsstrahlung) may be produced and is more penetrating than the beta radiation that produced it. Therefore, use lightweight materials such as plastics (e.g. Lucite, Plexiglas) to shield beta emitters.