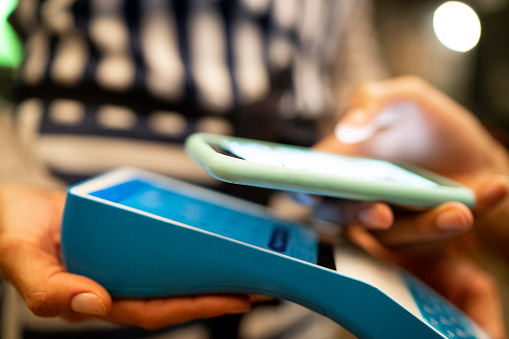 For those who are not aware yet of a mobile POS system Malaysia, it is a POS system on the go. Yes, it is like you will be bringing with you your cash register wherever you go. This is quite applicable for those business owners who are too busy to just stay in one place and who also have no one trust with the sales.
Are you one of them? If you are not using this kind of system yet, I highly suggest you start shopping for one. Yes, I say shopping as there are so many vendors of this type of online app. You should be prudent when choosing what to buy. What must you check? The following tips can be of help:
· It would be best if you choose a cloud-based app. Yes, as this will automatically backup your files online. It means that there is a slim chance your files will be lost. It will be a real struggle if some of your files will be lost and this can happen if they are just stored in one device. With cloud-based storage, you can access the files on any device. This means that you can also work wherever you are.
· Be sure that you will know what you will be in charge of. Note that there are vendors who will charge their clients in so many ways like monthly, and there are also other fees. This is why you should inquire about this first, especially that there are other vendors to consider. Nevertheless, price must not be the main determinant of your choice. While you should also consider this, it should be the quality or the type of system that must come first.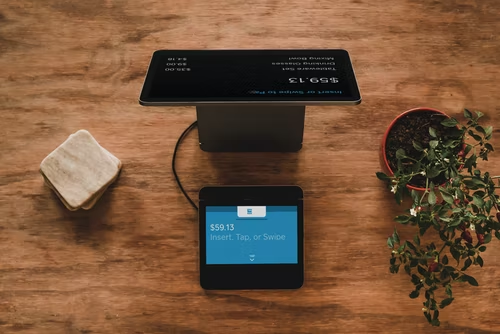 · Since you will always be sending payments to the vendor, like maybe every month, it would be better if you check the mode of payments they will accept. Check if there is a mode payment that is convenient for you. Yes, considering that there are so many options, your bottom line in picking the app should be for the betterment of your company and your convenience. Always note that once you start your business, everything will be so hectic. You cannot just come and go every time you want to.
· Not all of your employees will be highly literate about computers. As you cannot probably do everything all the time, it is best to choose an app that is user-friendly. Yes, you should consider your staff as they will be the one to deal with the processes. Yes, you also have them trained, but if the system you choose is quite complicated, this might pose problems to your business later on.
There is no denying that a mobile POS system will be quite beneficial to any type of business. But then again, if you end up with a wrong one, it might not be that way. Instead, you will just waste your funds. So, be prudent when buying the app.