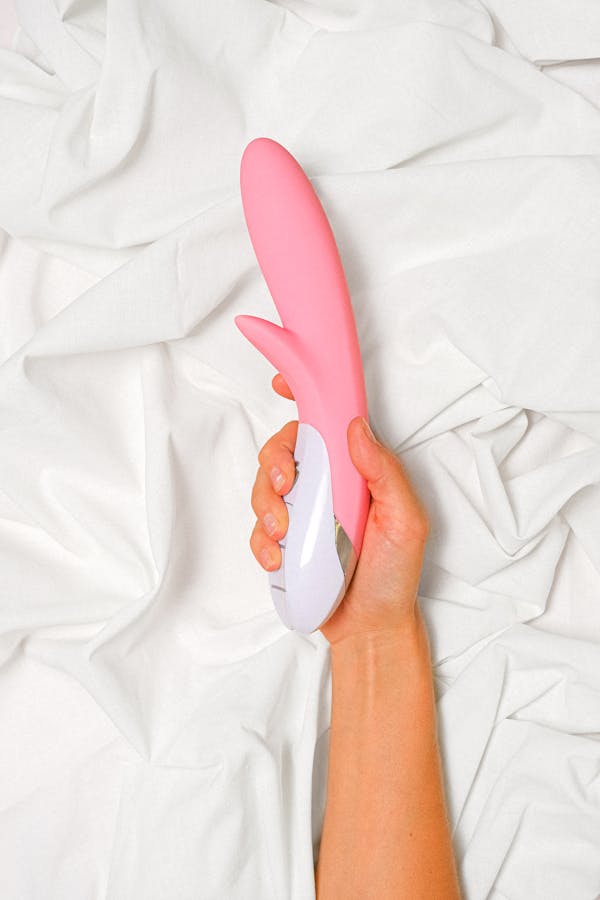 Couples sex toys can enhance your sex life significantly, but what about your relationship? While some couples find the introduction of sex toys into the bedroom to be intimidating, others see sex toys for couples as a surefire way to heat things up in bed. But what effect does increased pleasure have on your relationship? As it turns out, a lot. Checkout and Buy Secret Cherry dildo Malaysia.
So, here are some reasons why sex toys can boost your relationship with your partner:
The majority of people use sex toys to keep their sex life spicy
According to the study, 82 percent of those polled strive to keep their sex life as exciting as possible. You can't stay in one or two positions forever without becoming bored. Toys come in handy for 52 percent of couples in this situation.
Almost 50% of people are using sex toys to liven up their sex lives
Not that you should be surprised, because sex toys are more popular than ever, but the study discovered that 45 percent of people use toys in their sex life to keep things interesting, which is fantastic news! Of course, not just for the sex toy industry, but because toys do enhance pleasure and sexual exploration.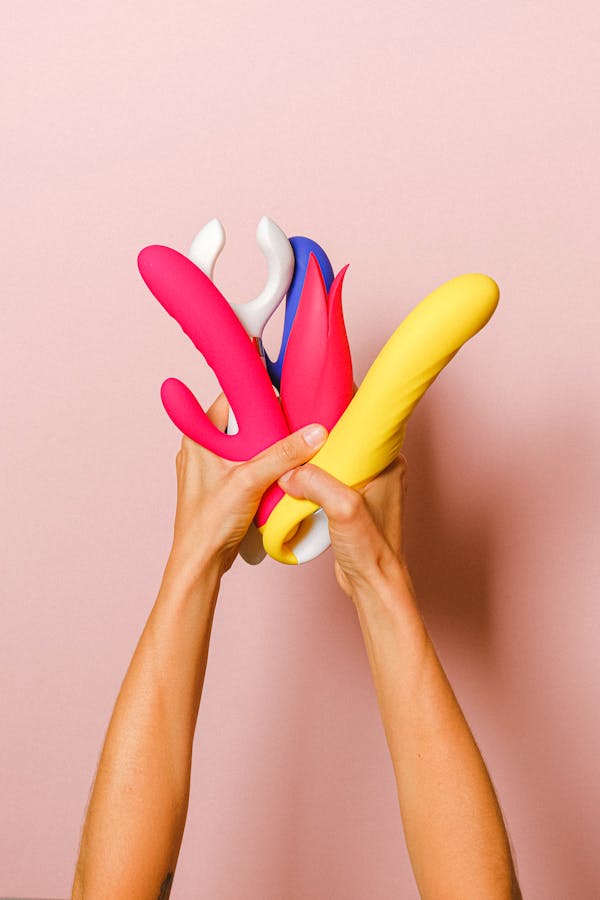 By using vibrators, couples communicate more
According to the study, 49 percent of couples who use vibrators communicate frequently, whether about sex or other topics. In comparison, only 29 percent of couples who do not use vibrators reported the same level of openness and communication.
Couples who use sex toys are better at giving direction to their partners
When it comes to great sex, couples must be able to give direction in addition to communicating. 29% of couples who use vibrators have no reservations about giving their partner directions in bed. Only 17% of those who do not use vibrators can comfortably guide their partners in the right direction.
The act of buying sex toys may increase communication
Purchasing a sex toy — any type of sex toy — is associated with increased communication between partners, according to the study. I mean, if you're making the purchase together, you should be honest about what you want and don't want. According to the survey, 51 percent of those who purchased sex toys communicate about sex "often" or "very often," while only 28 percent of those who did not purchase a sex toy could attest to communicating about sex.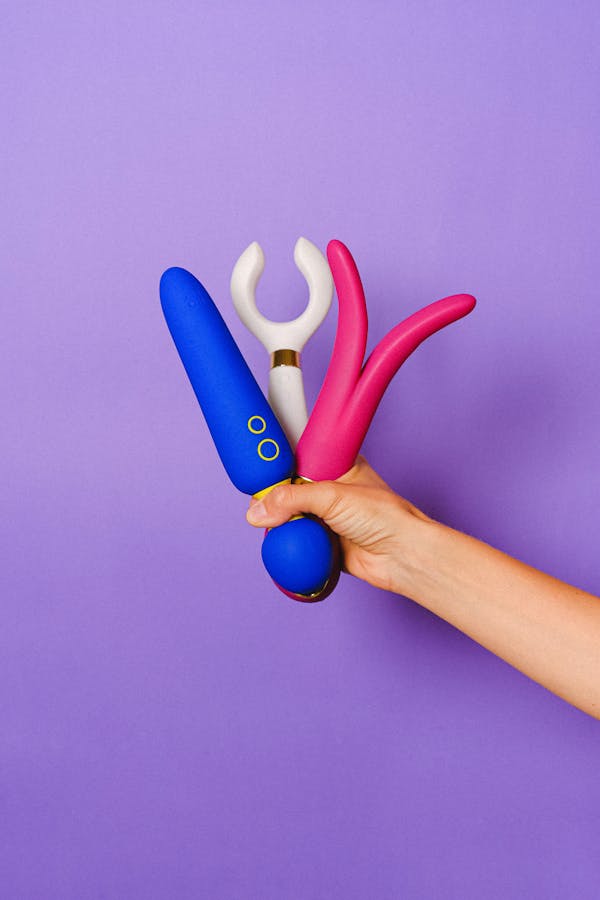 Most couples rely on new positions to keep the sex exciting
Although some couples (52 percent) will use sex toys to spice things up, the majority will stick to new sex positions. According to the study, 77 percent of couples try different positions to make sex "more exciting."
The minority of couples felt their sex lives could be improved
More sex, according to 38% of respondents, would improve their sex lives. Those who were content with the amount of sex they were having, on the other hand, desired change and better quality sex. Of those polled, 28% desired better sex with their partner and 28% desired to "change" sex with their partner.