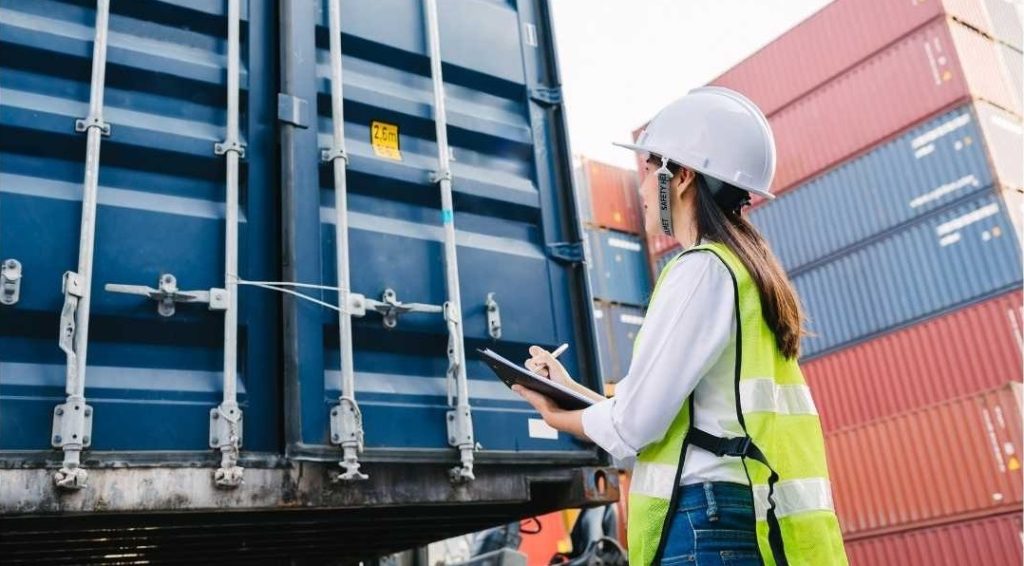 Who is a customs agent?
A customs broker or Custom Clearance Agent in Malaysia is an intermediary for importers to assist them in their customs business. A Custom Clearance Agent in Malaysia is a person who coordinates customs entry, customs payment, import and export clearance.
Click Here For Everything You Have To Know About Supply Chain Service
Customs Clearance Process and Customs Clearance Services
Document Review
A customs officer will verify that the documentation for shipments is adequate. Commercial invoices are required for international shipments. The document will include contact information of the sender and recipient once the documentation has been reviewed. The shipment also contains the date from Export and air waybill number.
Check by the customs officer
Depending on the goods, their value and the regulations of the importing country, a customs officer checks whether duties are levied on a shipment, whether taxes and duties have been paid, or whether the value of the goods exceeds a tax bracket.
Payment of taxes and duties
If there is unpaid tax or duty, customs will require payment. DDU (Delivery Duty Unpaid) and DDP (Delivery Duty Paid) are the two payment methods. So if a shipment is marked as DDP, the duties and taxes have already been paid. These services may be available with the purchase of a tag for a fixed fee. Since brokers are independent and charge different fees, this process can be expensive. Brokerage, storage, late payment and other fees may apply and affect the total cost of the shipment.
Shipping Release
Shipments are released once taxes and duties have been paid. If all paperwork, duties and surcharges are managed correctly, the products can be shipped to their final destination.
What is required for customs clearance?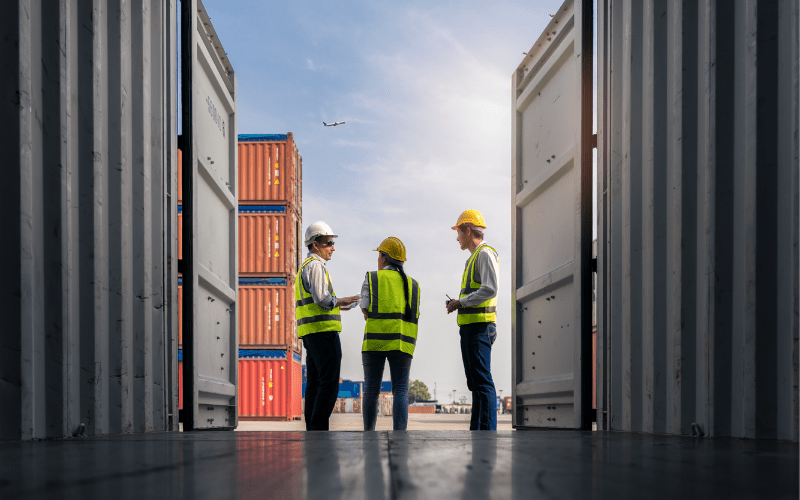 In order to clear customs, importers and exporters must first provide customs officials with a detailed description of the goods they wish to import or export. This description must contain information such as the type of goods, the value of the goods, the country of origin and the destination of the goods.
What are the advantages of customs clearance?

Customs clearance can speed up the import or export of goods and provide customs officials with all the necessary information in advance. . In addition, customs clearance can help avoid delays or other problems when importing or exporting goods without customs clearance.
Click Here For Freight Forwarder and Clearing Agent
What are the risks of missing customs clearance?

Failure to clear customs may result in delays in importing or exporting goods and additional fees or penalties. In some cases, customs officials can even confiscate the goods.
What are the consequences of missing customs clearance?

The consequences of not having customs clearance can vary depending on the country to which the goods are imported or exported. However, in general, failure to clear customs can result in delays, additional fees and even confiscation of goods.
Who is responsible for customs clearance?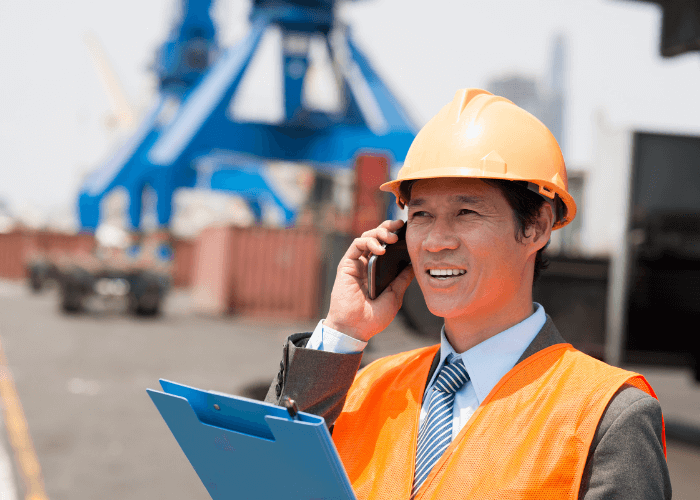 The customs broker is the unit responsible for customs clearance in the international transport chain. The importer or exporter is represented by the customs agent who communicates with the customs administration.
Who is the customs agent?

This custom agent is a foreign trade specialist who is responsible for handling customs and procedures in the import and export of products and goods of all kinds under Customs Regulations and the government.
What does customs clearance mean?

It means customs clearance of cargo in the countries of origin and destination. Customs clearance is required before items can be imported or exported internationally.
How long does customs clearance take?

Customs clearance usually takes less than 24 hours. However, it may take several days if you do not have all your documents.
How much does customs clearance cost?

Depending on the products and the country, the customs clearance fee may vary.