Pre-Insulated Pipe System HI-GARDTM is a Pro Series advanced pre-insulated piping system that is available in a variety of insulation and metal jacket materials to meet fire retardant requirements and to ensure reliability, consistency, and lower overall installed costs for above-ground applications.
For industrial and commercial applications, we manufacture a high-quality pre-insulated, prefabricated jacketed piping system. Thermal pipe that has been pre-insulated and pre-jacketed offers a distinct advantage over field-installed insulation and jacketing. Our pre-insulated pipe is made with the most up-to-date CFC-free polyurethane foaming insulation technology. All of our piping systems are designed to provide the best thermal barrier protection while also reducing production costs. Our simple installation and 72-hour turnaround (on most orders) help you save money on your project while also meeting your deadlines.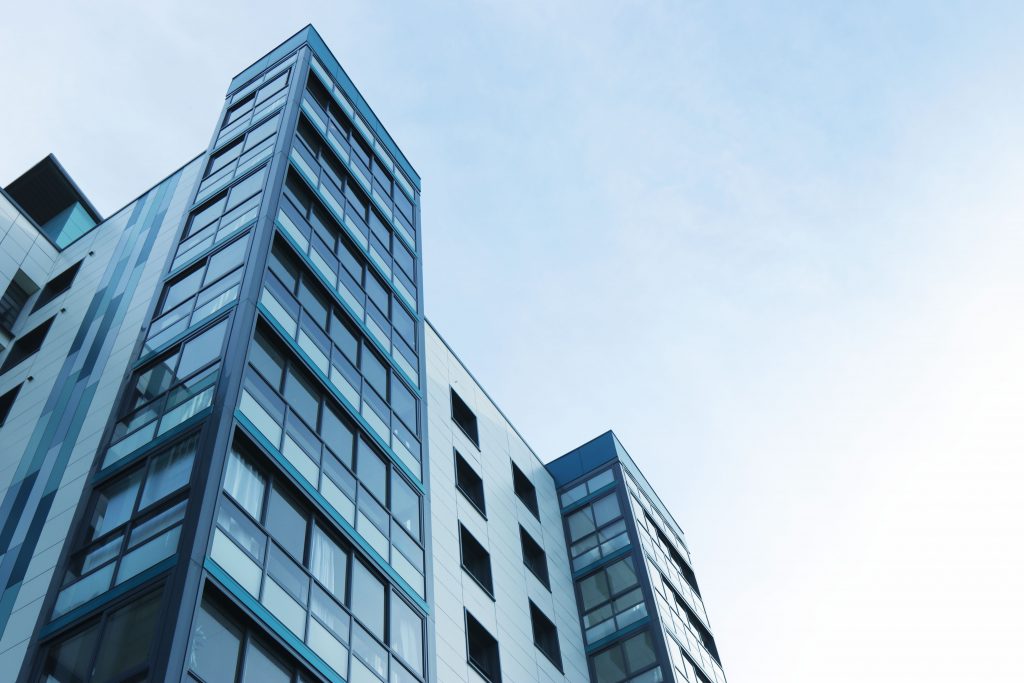 We build pre-insulated thermal pipe with a robust PVC jacket and a variety of inner pipes and configurations, including single, double, and triple K, L, or M copper combinations to stainless steel, PVC, fibreglass, and black iron, among other materials.
Pipe that has been pre-insulated
For extremely efficient thermal protection, our polyurethane foam entirely covers the annular area of the outer jacket encircling the inner carrier pipe, lowering your manufacturing costs for years to come.
Our piping can transport cryogenics, heated water, chilled water, fuel, oil, and gas, among other things, both above and below ground. A moisture-resistant vapour barrier is created by combining a robust PVC jacket with polyurethane foam that protects against corrosion above and below ground.
The medium pipes are composed of cross-linked PE-Xa and have an orange oxygen diffusion barrier for the flow line and a blue oxygen diffusion barrier for the return. Even with mounted shrink end caps, the colour coding allows for easy flow and return identification during installation.
The multi-layer thermal insulation is made of cross-linked, microcellular PE-X foam with a water-repellent closed cell structure, which is known for its long-lasting, non-aging insulation performance as well as its permanent elasticity, which allows the insulation layer thickness to be maximised even after multiple bends.
The high-grade, UV-resistant, double-walled, corrugated HDPE sleeve protects the pre-insulated pipe system from mechanical impacts and moisture while retaining optimum flexibility.
For more information please checkout hi-gard pre-insulated pipe