How to improve patient care is a top priority for healthcare providers. Hospitals today are overcrowded, and their staff are frequently overworked, creating an unpleasant environment for both patients and staff. Automation, such as using digital kiosks and signage to manage administrative operations, is one solution. Today, we'll talk about the advantages of patient check-in kiosks and why they should be considered in any healthcare setting.
In Hospitals, Digital Kiosks And Digital Signage Play An Important Role.
In hospitals, DIGITAL SIGNAGE and DIGITAL KIOSKS play a vital role in presenting useful information in an easy-to-understand manner. Because hospital staff members are typically preoccupied with multiple patient demands, it is critical to have pertinent information displayed where patients can easily access it without involving staff.
Without the need for personnel help, digital kiosks and signs can give information such as directories and directions, as well as services like check-in and bill payments. By displaying this information at strategic spots across the hospital, it reduces staff workload while also assisting visitors and patients in getting where they need to go with as little stress and frustration as possible.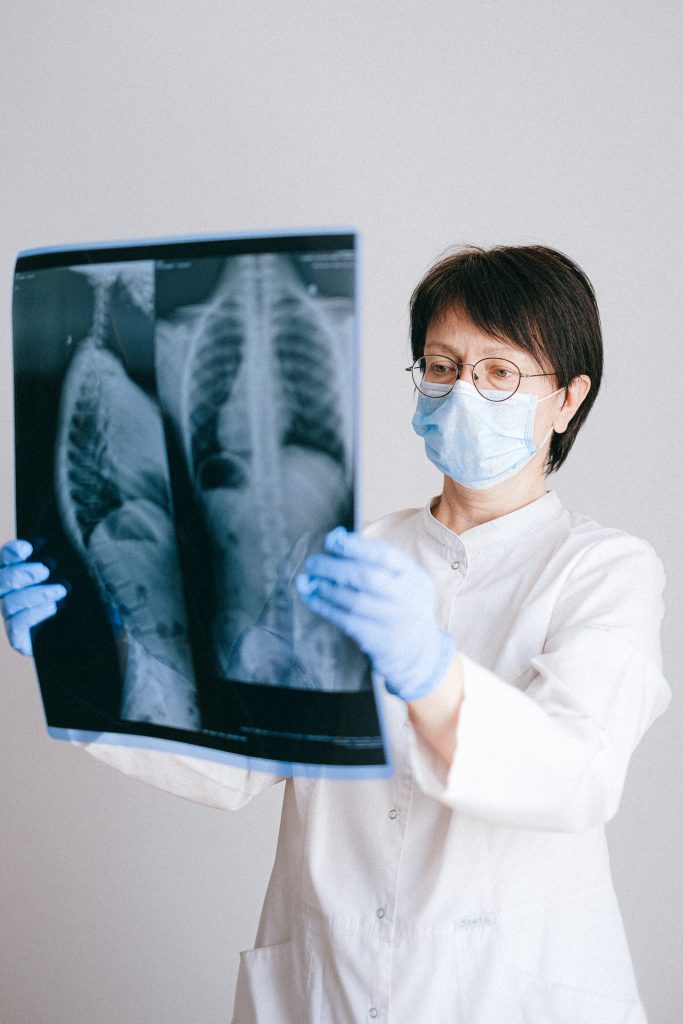 What Are the Benefits of Patient Check-In Kiosks?
Self-check-in kiosks at hospitals Malaysia is significant because it allows hospital staff to focus on patient care rather than administrative tasks. They use automation to free up frontline workers' time. When kiosks are available, patients can complete basic processes quickly so that nurses and doctors can focus on the patients who are most in need.
Patient kiosks are increasingly becoming the norm for handling the enormous volume of patients and visitors at most hospitals, while being less personable than many may be used to. With the increased availability of check-in kiosks, hospitals can now process a greater number of patients than hospitals without self-service options.
What Are The Advantages Of Having A Patient Check-In Kiosk?
For a variety of reasons, patient check-in kiosks are becoming more common in hospitals. Although they may appear intimidating at first, these kiosks are remarkably simple to operate and help patients and hospital staff have a better experience. Among the advantages are:
Wait times are reduced and queues are shorter.
Hospital employees will have less work to do, which will give them more time to spend with patients.
Modern, technologically advanced, and pleasant to the eye
Greater patient control, including information access, allows hospitals to deliver more transparency and care to their patients.
There is less traffic in the hospital buildings.
Patient payment collecting made easier
In the Future, How Will Self-Service Change Healthcare?
Self-service is drastically altering the healthcare scene. As the baby boomer cohort ages, health-care Self-service is drastically altering the healthcare scene. As the baby boomer cohort ages, health-care agencies are facing a surge in patients that no amount of staff can handle given current resources. Automation relieves front-line medical employees by providing the tools needed to make hospital visits more straightforward, easy, and stress-free. Finally, self-service kiosks are the natural next step in providing better healthcare to everyone.