If you are looking for child education insurance policy Malaysia when your toddler is growing up, you are in a good time to do so. It is never easy and cheap to provide good education to your own child, thus insurance packages that center around such exists to ease your financial burdens.
But what else can your child's education insurance generally do besides soothing out your financial worries?
Achieving the goal
As the years go by, your education fees will be more expensive than the initial price for this current year. By the time your child is starting to enroll into school, you will have to pay lots to get them to go through their education while they may also pursue their fields of interests.
A child education insurance generally helps you cover the school fees for your child regardless of the fields or courses they chose, whether it is related to science, communications, technology and so on. With the insurance's coverage, your child is able to pursue their interests and dream job, thus feeling really motivated to study and eventually making themselves a useful member of society.
Yes, even in the entertainment industry as after hard days of work or stress, people want to be relaxed. To be lost in another fantasy. To boost their own morale.
Earning bonuses
Some child education insurance programs offer bonus payments while you continue to pay for your premium throughout your child's education. The bonus varies with the providers as, for example, AIA EduAchieve offers a bonus of 15 times the premium payment when your child enters university.
Tax reliefs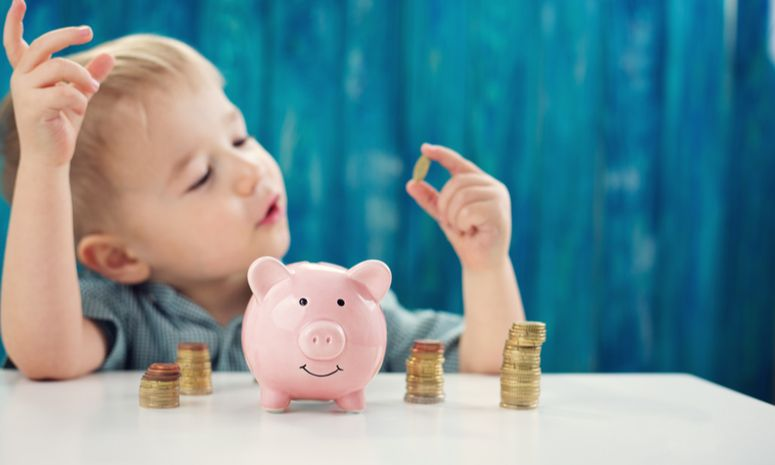 Another advantage you will earn from paying for a child insurance program is that you will usually pay for your premiums without having to pay inclusive tax prices too. This is great since you can still save some of your money while still providing sufficient education for your child.
Small withdrawals
In the event where you need money in your emergency but you may not be able to withdraw money from the bank offline or online at the moment, you still have the option to make small withdrawals from certain educational insurance policies. Withdrawal fees are not charged when accessing your saved amount.
Still, if you could access your bank account without much of a sweat, then rely on that instead, and keep your insurance money saved as long as you can.
Complimentary assistance
When your child education policy offers complimentary services such as a concierge service, you better take and put them to good use. Why? Because with such services, it makes your child's transition into university as smooth as butter. Concierge services may help you to book accommodations, flights, student visas and so on.
Speaking of assistance, there is also one more perk in the form of payor riders, which is useful to your child should you pass away or suffer a total disability that hinders you from actively making income ever again. These riders help cover basic premiums of your child education policies, so rest easy since you already know that your child will be able to afford continuing their education.