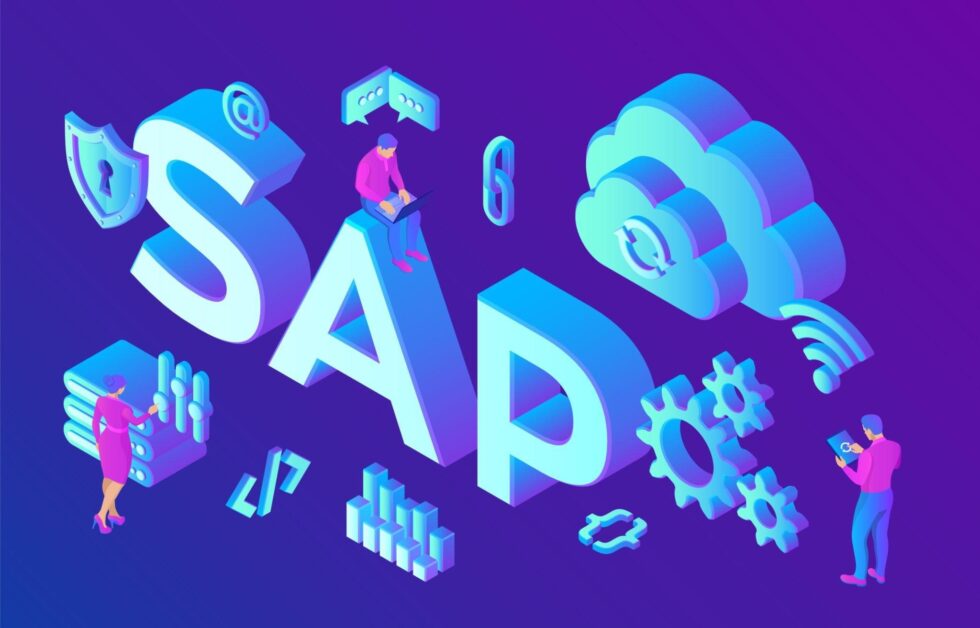 In today's rapidly evolving digital landscape, continuous learning and upskilling have become essential for professionals across all industries. The SAP Learning Hub is a comprehensive online platform designed to provide Malaysians with the necessary knowledge and skills to excel in the world of SAP technology. This article delves into the importance, advantages, and effective usage of SAP Learning Hub for individuals in Malaysia.
The Importance of SAP Learning Hub
In a technology-driven world, staying ahead of the curve is crucial. SAP Learning Hub offers an invaluable opportunity for Malaysians to expand their expertise in SAP software and solutions. Here's why SAP Learning Hub holds immense importance:
Access to Extensive Knowledge Base:
SAP Learning Hub offers a vast repository of learning materials, including e-books, online courses, virtual labs, and interactive simulations. This rich content library allows Malaysians to gain in-depth knowledge about SAP products, best practices, and industry trends.
Continuous Skill Enhancement:
With the ever-evolving nature of technology, professionals need to constantly update their skills. SAP Learning Hub provides Malaysians with access to the latest training content, enabling them to stay current with SAP software updates and acquire new skills to meet market demands.
Advantages of SAP Learning Hub for Malaysians
SAP Learning Hub offers several advantages that empower Malaysians to thrive in the digital realm. Here are some key advantages:
Flexible Learning Options:
SAP Learning Hub offers flexible learning options, allowing Malaysians to learn at their own pace, anytime and anywhere. Whether they prefer self-paced e-learning courses or virtual instructor-led training, the platform accommodates various learning styles and preferences.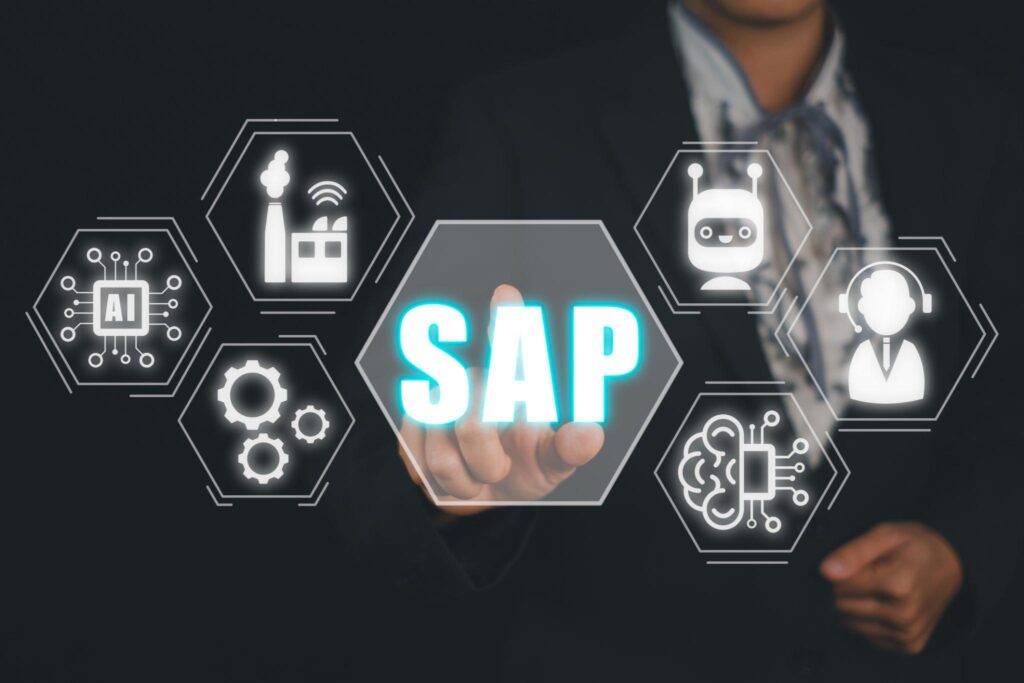 Hands-On Experience:
The platform provides hands-on practice through access to live SAP systems, enabling Malaysians to gain practical experience with SAP software. This practical exposure enhances their skills and prepares them for real-world scenarios, making them valuable assets to potential employers.
Certification Opportunities:
SAP certifications are highly regarded in the industry and can significantly enhance career prospects. SAP Learning Hub equips Malaysians with the necessary resources and guidance to prepare for certification exams, helping them validate their expertise and credibility.
Effective Usage of SAP Learning Hub in Malaysia
To make the most of SAP Learning Hub, Malaysians should adopt effective usage strategies. Here are some tips:
Set Clear Learning Goals:
Before diving into the vast array of content, it is important to establish clear learning goals. Identify specific skills or SAP modules you want to focus on, and create a roadmap for your learning journey.
Explore Diverse Learning Formats:
SAP Learning Hub offers a variety of learning formats, including videos, tutorials, and interactive exercises. Explore different formats to find the ones that resonate best with your learning style and preferences.
Engage in Collaborative Learning:
SAP Learning Hub provides opportunities for collaboration through online forums and communities. Engage with fellow learners, share insights, and seek guidance to enhance your understanding of SAP technologies.
Conclusion
SAP Learning Hub serves as a gateway for Malaysians to unlock the advantages and tap into the vast potential of SAP software and solutions. By leveraging this comprehensive platform, individuals can gain in-depth knowledge, enhance their skills, and become valuable contributors in the digital workforce. Embrace the importance of continuous learning, seize the advantages offered by SAP Learning Hub, and stay at the forefront of the digital revolution in Malaysia. If you want to know more, please check out https://www.abeam.com.