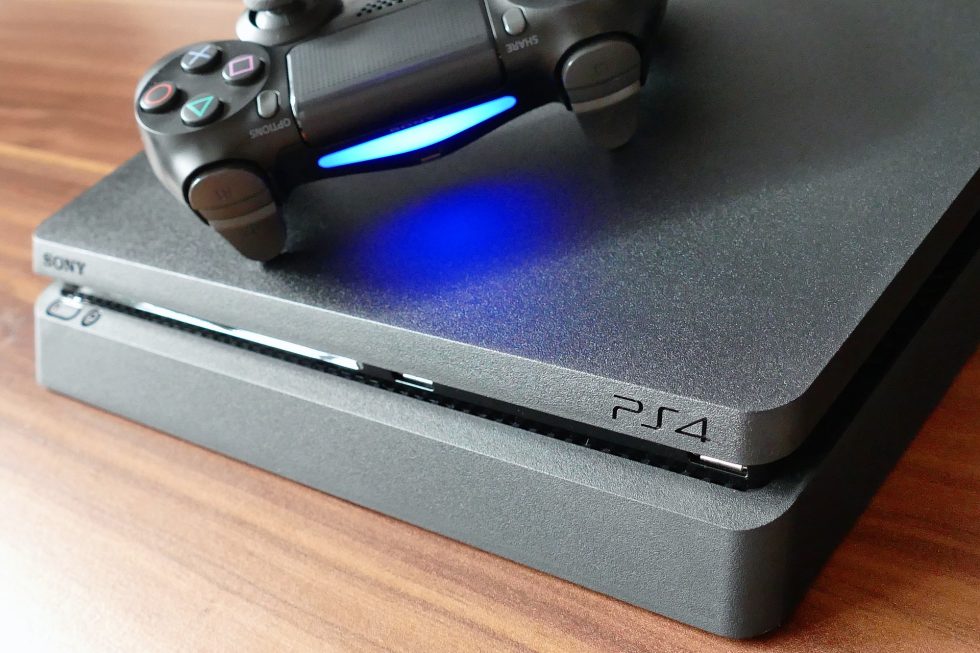 Most people think of video gaming as a solitary activity, something that you do by yourself in the privacy of your own home. But in reality, playing video games on the internet can be a fun and rewarding experience that allows you to socialize with friends or strangers from around the world. You can play with friends or join a team of strangers in a variety of different games that cater to all types of players. You can also buy in-the-game rewards with internet banking. Whether you're into first-person shooters, racing games, or solving, you can find a game that will suit your needs and keep you entertained for hours on end.
What are online video games and how do they work?
Online video games have become an incredibly popular form of entertainment due to the ease of accessibility and huge variety available. These games are usually accessed through a gaming platform such as Steam, Origin, or Uplay, where you can purchase or subscribe to games and access them with your account. Generally, these platforms also offer community features so you can connect with other players and chat with them while playing.
The different types of online video games available
When it comes to online video games, there are a huge variety of options available. First-person shooters such as Call of Duty or Destiny offer intense action and team-based objectives. Racing games like Forza and Gran Turismo have you competing against other players on virtual tracks with lifelike graphics. Puzzle and strategy titles like StarCraft or Civilization involve complex scenarios, challenging the player to come up with clever solutions. Other popular genres include action-adventures, sports games, and massively multiplayer online role-playing games (MMORPGs). No matter what type of game you're looking for, you can usually find something that fits your tastes.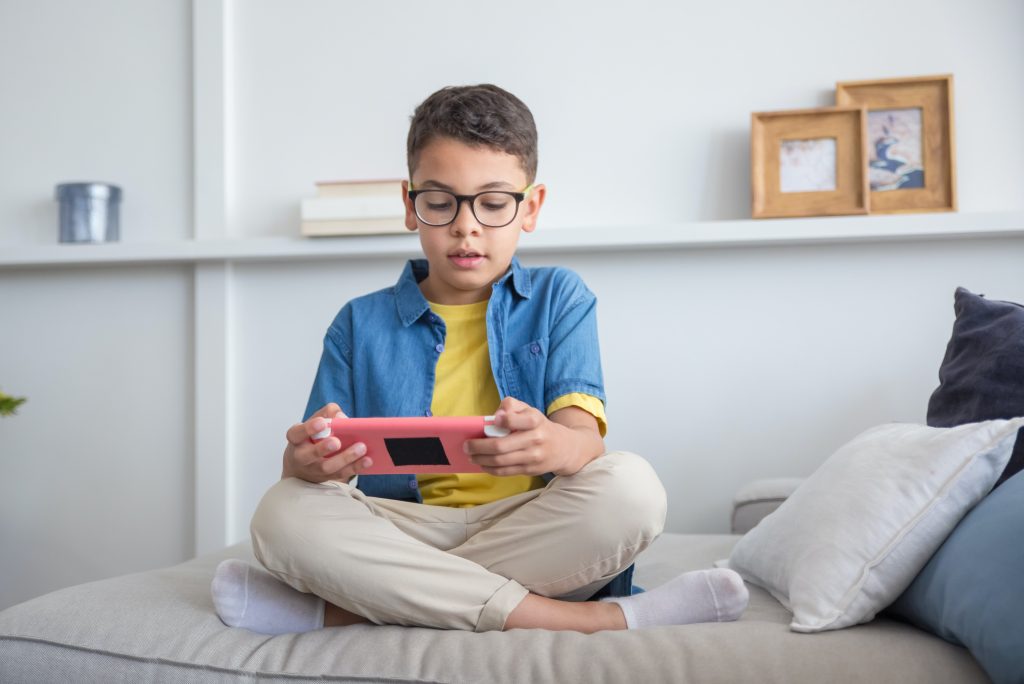 How to get started with online video gaming
Once you've settled on a game, the next step is to get started. First, make sure that you have all of the necessary hardware and software requirements for playing your game of choice. Most games will list the minimum system requirements in their product description so make sure to check those out before purchasing. Once your computer is ready, it's time to install the game. Most of these platforms have a built-in installation wizard that walks you through the steps so it should be pretty easy to get up and running.
Tips for playing online video safely and responsibly
While online video gaming can be an incredibly rewarding experience, it's important to keep safety and responsibility in mind. When playing games with strangers, never give out identifying information such as your address or phone number. Be aware of the type of language you use when interacting with other players and ensure that it is appropriate for all ages. If someone is making you uncomfortable, don't hesitate to report them and look for another game. Most importantly, remember that online video gaming should be fun! So set some limits on the amount of time you spend playing games and make sure to take breaks when necessary.
By following these guidelines and keeping safety in mind, you can ensure that your journey in the world of online video gaming is a safe and enjoyable one. So what are you waiting for? Get out there and start exploring the amazing world of virtual entertainment!
Happy Gaming!
Hailey Fisher December 15, 2022 UncategorizedGame, malaysia, Videos Read more >