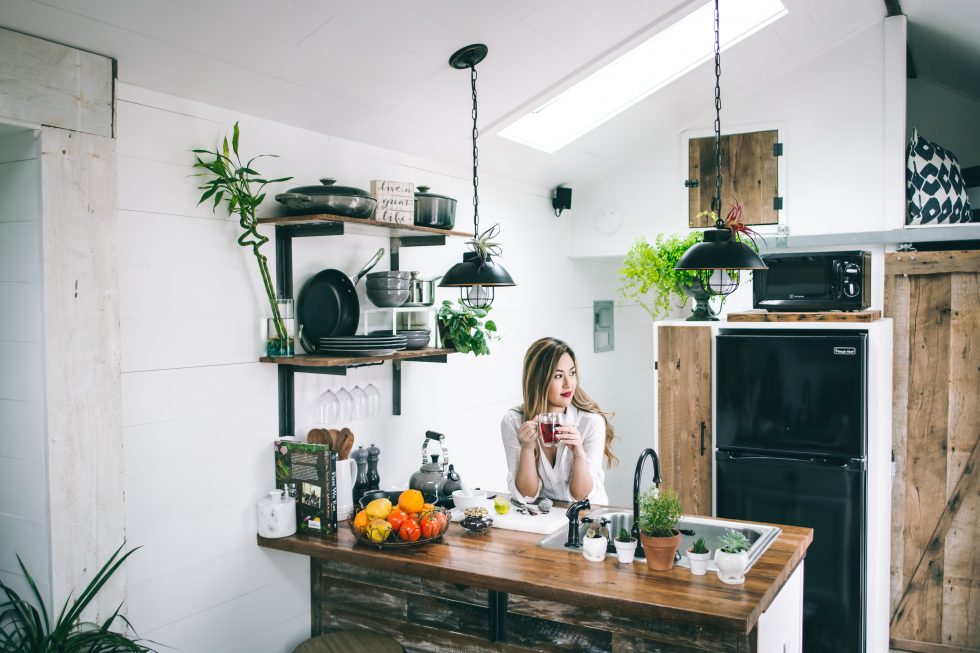 I believe I speak for everyone when I say, we need a break.
We need a break from the bad news we hear all day. We need a break from the never-ending rants from our bosses. We need a break from indecisive clients. We need a break from the clutter that is our mind right now. We need a break from everything, in general. Even the TV show I am watching. It needs to go for a while.
The infinite loop of coffee-work-sleep is addictive. It is a routine not loved by all but truly known by all. When the pandemic came, it put a certain hindrance to the perfect hectic loop of life. We are no longer hectic outside of our home. But our home is now a mess filled with personal chores, errands, deadlines, proposals, drafts, and meetings. (also coffee).
Our home went from being the personal wellness retreat to the workspace/business place/ call center/mess. All in one. It was not surprising to see our motivation and productivity take a dive when the home was invaded. Such an invasion is an invasion of our peace of mind and relaxation. So how can we go back to creating a productive space around us? A productive routine in our home that brings us peace and positive vibes? A retreat in our home that separates work and personal life?
There are some steps to creating your own retreat at home that boosts our mood and productivity.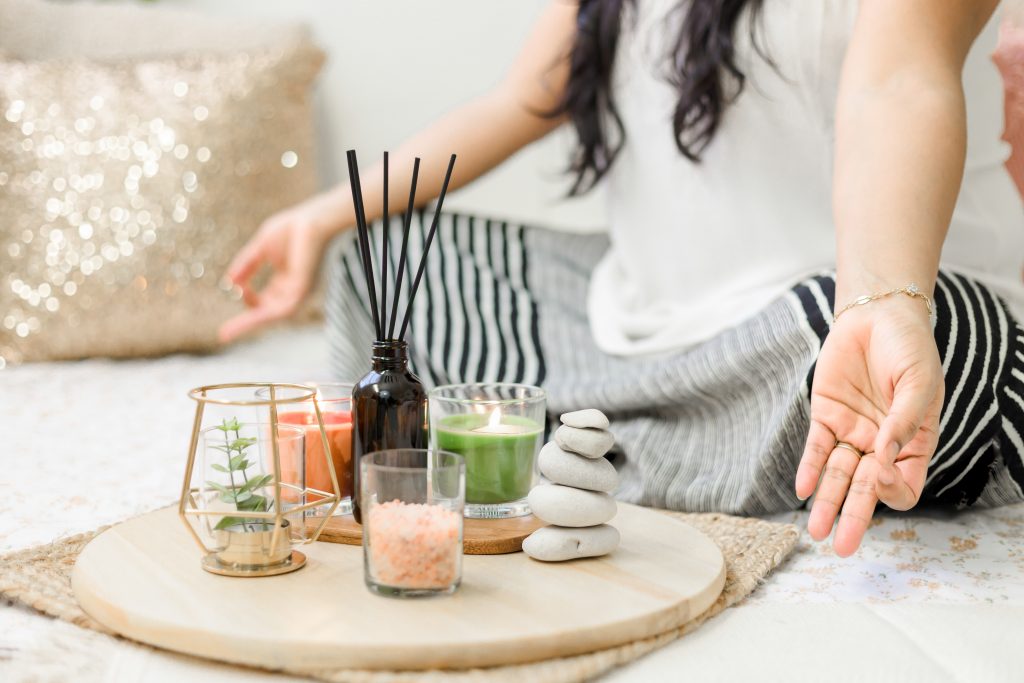 Creating A Meditation Space
A meditation space does not have to be about making another room for your home. It can be any corner of your home that is decisively decorated for your well-being. But if you are about to make a beautiful separate room for yourself in your backyard, check out these options of roof installation near me. 
A meditation space and a mediation schedule must go hand in hand. If you are ready to turn your home into a mindful place of practice that enhances work and emotions, then you must get yourself a guide on how to meditate along with a schedule for it. The power of medication is visible in so many different ways. It is beneficial for our mental health and can potentially prevent serious mental illnesses. It can prevent you from feeling overly anxious and overwhelmed at work. It can also help you become a much more focused, and attentive individual in the world of work.
Make A Healthy Meal Everyday
We cannot possibly cook every day. Especially when we are working remotely. But cooking nourishing food does not have to be an extremely daunting activity. Mindful eating and cooking is something we do for ourselves and is essential to our self-care. When faced with the choice of creating a healthy home, we have to incorporate healthy food in the mix as well. A mindful productive retreat possibly does not allow for eating McDonald's takeaway every night. Our body needs sustainable energy and good fats from healthy sources.
Like our content? Click here for more!